This event has already passed.
Workshop
September 28, 2023
, 12:00 pm - 1:30 pm EST
Admission Audits: The Who, What, Where, When, Why, and How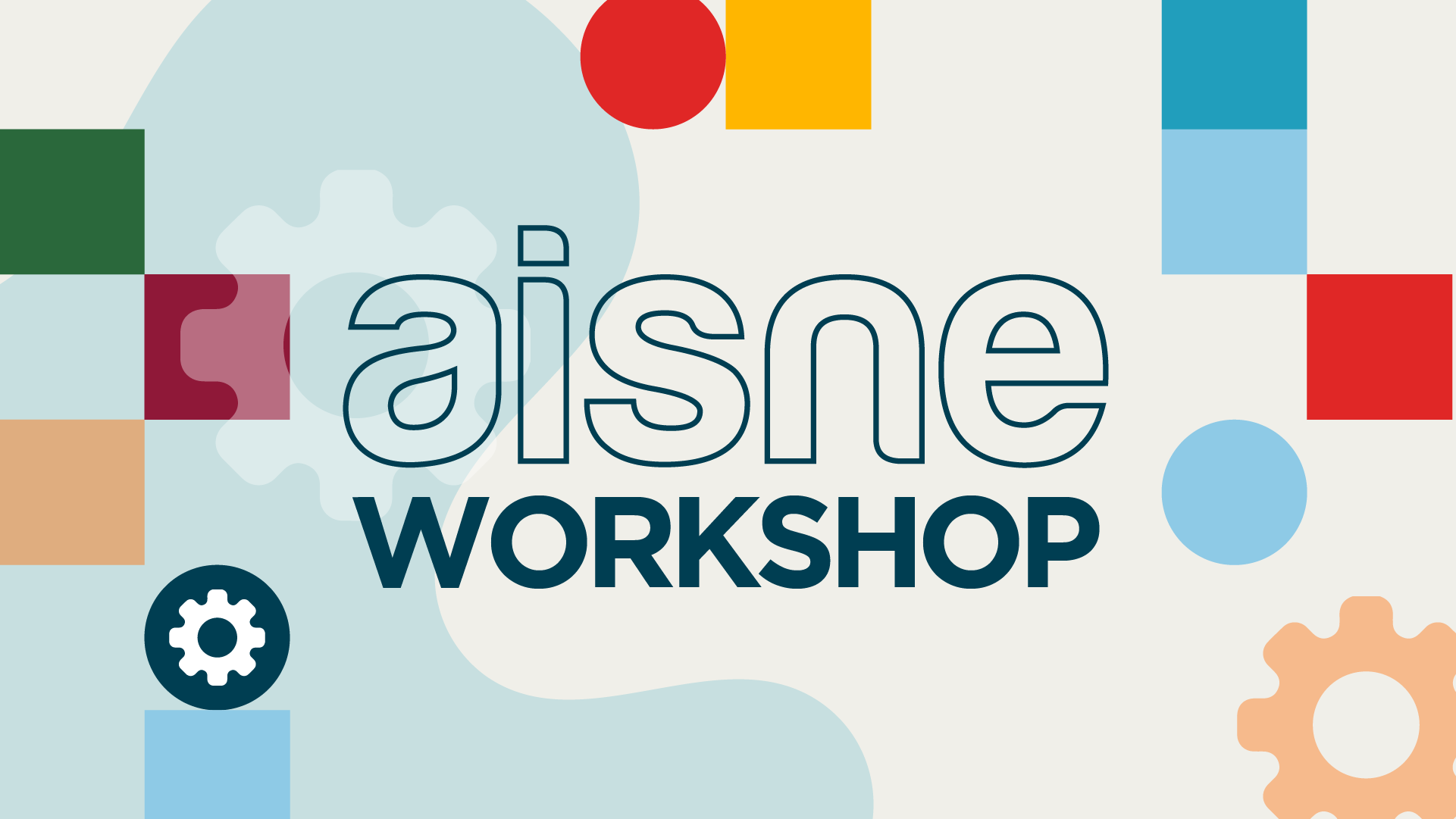 Proactively respond to the Supreme Court's ruling on affirmative action by enacting an admission audit for your school. In this workshop, you will learn how to construct an effective admissions audit from leading experts in school enrollment, education law, and K – 12 DEI practices.
Explore how conducting an admission audit ensures your school's admissions process is fair, transparent, and aligned with its mission and values. We will discuss how an audit can help maintain your school's reputation, attract qualified students, and ensure that the right candidates are selected for admission based on their merits and compatibility with your school's educational environment. Additionally, you will learn how the audit can identify areas for improvement in the admissions process and lead to enhanced diversity, equity, and inclusion within the school community.
Come away from this workshop with:
An understanding of how the Supreme Court's recent decision impacts independent K – 12 schools from a legal perspective.
The ability to identify the components and structure of an admission audit.
A clear vision of the roles of a variety of stakeholders in crafting an admission audit.
Guiding questions to fuel discussion during your school's admission audit process.
This virtual workshop will be highly engaging. You will meet in breakout rooms with fellow school leaders to dive more deeply into certain aspects of the audit and share experiences. There will be ample time devoted to Q&A, sharing intentions, and reflecting on what you've learned as we return to our schools.
Many roles will collaborate on your school's admission audit—Admissions Officers, the Head of School and other administrators, faculty members, Board Trustees, and/or external consultants or experts. This workshop is for anyone in your school community, including:
Directors of Enrollment Management, Admission, and Financial Aid
Heads of School
CFOs
Administrators
Faculty
Board Chairs
Board Members and Trustees
We will explore the role each plays in the process, and encourage you to register a group to maximize the learning potential of this presentation.