Workshop
October 12, 2023
, 3:30 pm - 5:30 pm EST
October 19, 2023
, 3:30 pm - 5:30 pm EST
October 25, 2023
, 8:30 am - 10:30 am EST
A Long Talk: An Anti-Racism Activation Experience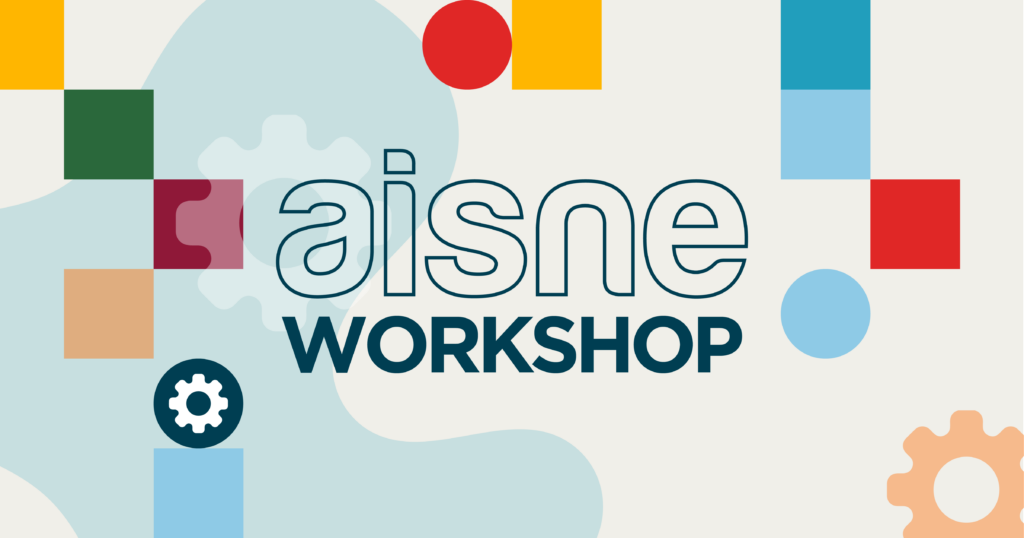 hybrid
Sheraton Framingham Hotel & Conference Center
1657 Worcester Rd, Framingham, MA
Session 1: Presented virtually, via Zoom
Session 2: Presented virtually, via Zoom
Session 3: In-Person, at the Sheraton Framingham
Making meaningful, lasting change in your school community will require committing to in-depth conversations. AISNE is partnering with the anti-racism education group A Long Talk to create a space for your school leadership team to have those conversations.
This hybrid workshop will take place over three sessions, two virtual and one in-person. Over these sessions, you will unpack uncomfortable truths about historical and current realities in our society, find your voice as an advocate for dismantling racism, and learn how to activate your power to initiate and foster change.
The work of anti-racism runs across all roles within your school community. This experience is designed for all roles, from your teaching faculty and academic leadership, to your business and Head's offices, DEI team and Board trustees, and all supporting staff. We recommend registering a group to maximize the impact of this work.