Student Conference
April 6, 2024
, 1:00 pm - 10:00 pm EST
2024 High School Students of Color Conference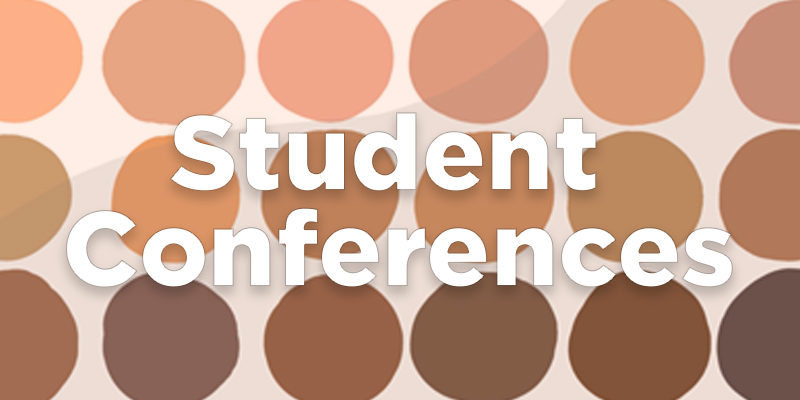 on-site
The Wheeler School
216 Hope Street, Providence, RI
2024 High School Students of Color Conference
In-Person | Hosted by The Wheeler School
Pricing
$150, plus service fees, per student and chaperone
Students & Chaperones
To ensure access to the event for as many schools as possible, there is a limit of 15 students and 2 chaperones per school.
The chaperone/student ratio is 1:10. If you wish to bring 15 students, then you should plan to have at least two chaperones present during the Conference.
Registration Process
This is a two-step process >> please read carefully!
Prior to March 25, we ask that you register the number of students that plan to attend the conference, even if you're not sure of the individual students who may participate.
To secure the spots, you can use placeholder names (example: John Doe, Jane Smith, etc.) repeatedly in the Eventbrite system.
After registration closes on March 25, we will send you a Google Form to indicate the student names, affinity group preferences, and any other important information needed to maximize the conference experience.
This conference is intentional in offering a majority of spaces for BIPOC attendees, while also inviting a limited number of white allies who have the maturity and understanding of the purpose of the conference to participate in the experience. We ask schools to be mindful of this design principle and contact us if there are any questions about registration.
We anticipate this conference will sell-out! Please don't delay getting your school signed up and ready for a great event in April.
Cancellation & Transfer Policy
Tickets to the AISNE High School Students of Color Conference are non-refundable. Transfers of tickets from one student to another are allowed until Monday, March 25, 2024. Transfers of tickets from students in one school to another are not permitted.