This event has already passed.
Conference
2022 Governance Conference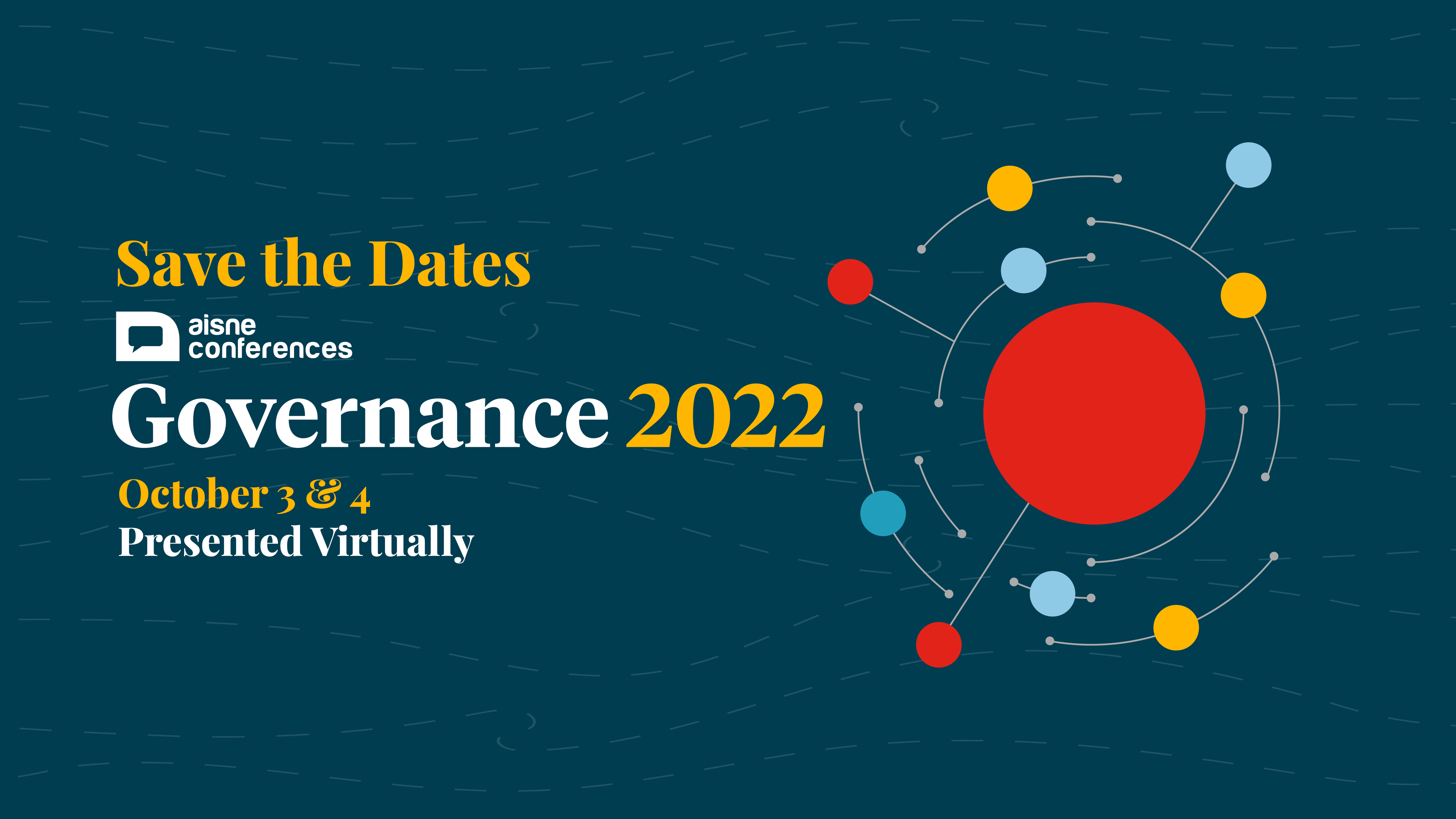 Board Directors and Heads of Schools have to be prepared for anything. At this event we'll explore the role of the Board, leadership, the latest trends and topic for 22-23, and strategic planning.
Join us for this virtual event and come away with a foundation of knowledge to prepare you for whatever twists and turns this school year brings.
We look forward to learning with you!