This event has already passed.
Leadership Retreat
February 9, 2022
, 8:00 am - 12:00 pm EST
February 10, 2022
, 8:00 am - 12:00 am EST
April 4, 2022
, 10:30 am - 7:30 pm EST
2022 Business Officer Retreat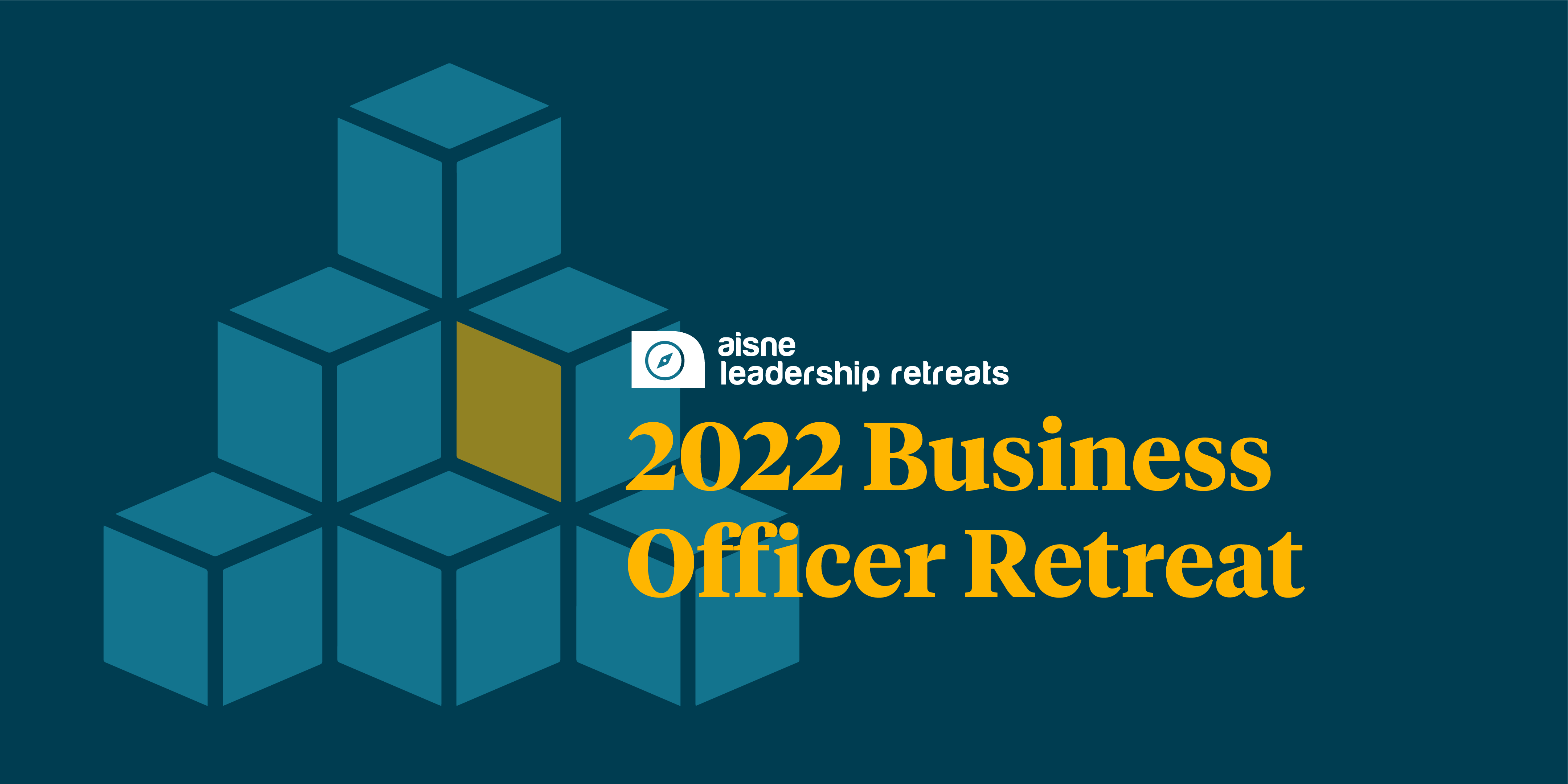 AISNE's 2022 Business Officer Retreat is a hybrid event. The first part will be a 2-day virtual learning agenda, February 9 – 10, 8:00 a.m. – 12:00 p.m. The second part will be an in-person networking and exhibition event on Monday, April 4, 10:30 a.m. – 7:30 p.m.
Tickets are available for the full retreat, and a la carte options for either the virtual portion or in-person portion only.
Detailed Agenda can be found here.
Retreat Pricing: $399/Full Retreat, $299/Virtual Only, $149/In-Person Only
COVID Guidelines: Read our in-person event guidelines.
We are grateful for the partnership with Fusion Cell in determining our COVID-19 mitigation strategies. Fusion Cell helps organizations navigate the impacts of COVID with science-based strategies that inspire confidence across all constituents.