AI in Our Schools: Proactive Policies & Practices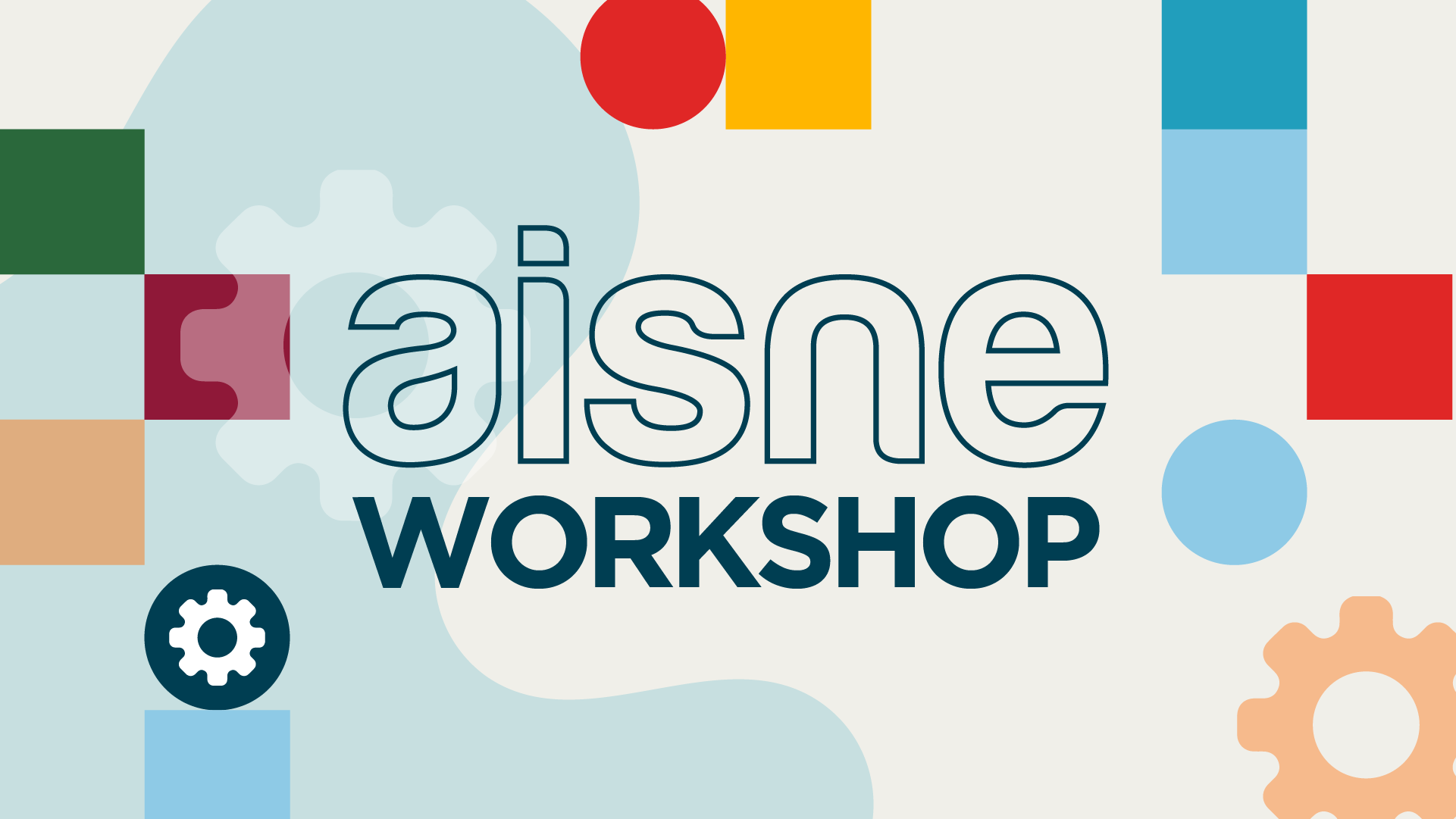 Learn to understand the profound challenges and opportunities presented by the emerging and much-discussed generative AI. Come away with new insights into how these technologies are already changing teaching and learning and how they might continue to challenge and advance the field of education in independent schools.
Whether you're feeling excited or overwhelmed, this workshop will build your capacity to welcome AI technology into your classrooms and offices. We will focus on best practices for independent school teachers and leaders, and also highlight some common pitfalls.
Come away with:
An understanding of what generative AI is, how it works, and its potential benefits in independent schools.
Strategies for maintaining academic integrity when AI tools are widely used by students.
The ability to define the challenges and opportunities AI presents in the field of education.
Insights into the real-world impact of how AI is already influencing teaching and learning.
Increased capacity to ethically integrate generative AI into both classroom and administrative processes.
This workshop is intended for all who are interested in learning more about generative AI and its impact on education.
Register
This is a 2-part workshop. Your registration is for both parts. 
Tuesday, December 5 | 3:30 – 5:00 PM

Tuesday, December 12 | 3:30 – 5:00 PM
Both sessions are held virtually, via Zoom.
| | | |
| --- | --- | --- |
| Attendees | Member Pricing | Non-Member Pricing |
| 1 – 3  | $165/pp | $265/pp |
| 4 –  7 (Save 10%) | $150/pp | $250/pp |
| 8 – 19 (Save 20%) | $130/pp | $230/pp |
About the Program
This workshop is presented in two parts. In part one, you will be shown a Big Picture look at the current AI landscape, with a particular focus on Chat GPT. Topics include:
An overview of Chat GPT and how it works
An explanation of generative AI
A review of common AI fears and pitfalls
Identifying opportunities and key positive features within AI
In part two, you will go into the nitty gritty of how to apply AI in your school. Topics include:
An overview of UDL: Universal Design for Learning
Key aspects of AI literacy
How to prompt generative AI
Maintaining academic integrity
AI as a tool for differentiation
You will leave this workshop with a well-rounded perspective on generative AI in education, practical knowledge, and strategies to harness AI's potential in independent schools.
About the Presenters
Josh Clark is Head of School at Landmark School in Prides Crossing, MA
Jon Gold is an 8th Grade History Teacher, Academic Team Leader, and PD Clerk at Moses Brown School in Providence, RI
Alyssa Mason is a Learning Specialist and Middle School & Upper School Faculty at Moses Brown School in Providence, RI
Sara Shifrin is Associate Head of School for Strategy and Talent at Gould Academy in Bethel, ME
---
Cancellation Policy
Cancellations and transfer requests must be sent via email to info@aisne.org. Cancellations received up to 10 days before the start of the event will receive a 100% refund, less a $100 administrative fee. Transfers of registrations from one person to another are permitted up to 3 business days before the start of the event, or the first event of a series of events.
---
Not an AISNE Member?
Become part of a network of more than 270 schools across New England. Enjoy opportunities for your entire school staff and faculty to connect with and learn from peers, and engage in high-quality professional development. AISNE is here to support your school's excellence and continuous improvement.
Join today or renew your membership.