2023 Welcome Back Week
We are thrilled to kick off the 2023-24 school year with a series of virtual sessions, free for AISNE members. This year, to coincide with National Mental Illness Awareness Week, we are focusing on student mental health with insights from AISNE's community supporters.
In these sessions we will focus on the landscape of student happiness, the impact that student mental health can have on your school's operations, and ways to support student mental health in the classroom and beyond.
Throughout Welcome Back Week, we will share other tips and resources to help you as you look to support mental health for all members of your school community. The week will also feature prizes, giveaways, and opportunities to engage on this topic that is front of mind for everyone in education.
Registration is free-of-charge for AISNE member schools; we encourage you to register a group. All sessions will be held virtually via Zoom.
Dates, Sessions, & Registration
Welcome Back Week
October 2 – 6, 2023
All sessions held virtually, via Zoom.
Monday, October 2 | 12:00 – 1:00 PM | Improving Student Satisfaction & Wellbeing | Register
Wednesday, October 4

|

12:00 – 1:00 PM | Mental Health & Its Impact on Student Retention | Register
Friday, October 6 | 12:00 – 1:00 PM | Managing the Emotional Wellbeing of Our Students | Register
Sessions are free-of-charge for AISNE member schools. Registration is required.
Monday, October 2 | 12:00 – 1:00 PM
Improving Student Satisfaction & Wellbeing
For All Roles
Approximately 3 in 10 upper school students, and 1 in 4 middle school students, report being dissatisfied with life. Being dissatisfied is not only the product of difficult times but also influences how people interpret the world around them. Given the impact that dissatisfaction can have on outcomes—student well-being, interpersonal relationships, physical health, and academic performance—schools have a vested interest in raising life satisfaction. In this webinar, you will explore three constructs that can improve students' life satisfaction: connectedness, joy, and mastery. We will examine how to link these constructs to actions your school can take to increase students' happiness.
Bryan Smyth, PhD | Director of Research at ISM
Bryan has worked as a senior consultant for ISM for the past 10 years, following 13 years in independent school administration. As a former licensed psychologist, Bryan helps schools design mission-based advisory programs and helps schools evaluate their ability to support student well-being. He leads ISM's research initiatives designing studies, conducting statistical analyses, and advancing the organization's knowledge in areas important to independent school leadership. Bryan holds a Ph.D. and master's degree in clinical psychology from Marquette University, Wisconsin, and a bachelor's degree in psychology from the University of Illinois. He also earned an MBA from Reinhardt University, Georgia, which focused on the application of business principles to the management of independent schools.
Presented By: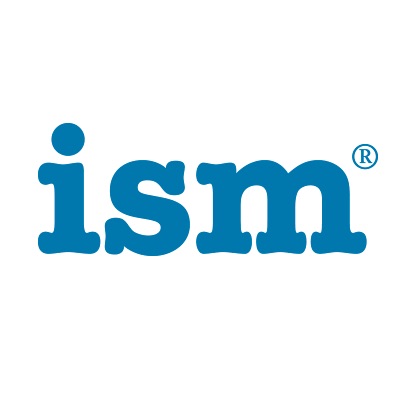 Wednesday, October 4 | 12:00 – 1:00 PM
Mental Health & Its Impact on Student Retention
For: Business Officers, Admissions & Enrollment Officers, Medical & Wellness Practitioners, Deans of Students, and Heads of School
There has been an exponential rise in students leaving independent schools due to mental health issues. With a wide variety of clinical issues affecting students at every age, schools can sometimes struggle with how best to support families as they cope. Our community supporters at A.W.G. Dewar will share case studies from around the nation that will help prepare you for potential future challenges. They will discuss the current landscape of mental health tuition insurance claims and show you data on the trends they see emerging. Jack and Skye will walk you through how your school can prepare for a claim, from incident through to payout. We will dedicate time to ask the experts about tuition claims and to also share experiences with peers.  
Skye Elkinson | Account Executive at A.W.G. Dewar, Inc.
Skye has served the independent school community as a member of the Dewar team since June 2016 upon graduating from Bentley University where she earned her B.S. in Information Design and Corporate Communications with a focus on Public Relations. Skye is proud to be part of a team that is devoted to helping schools and aims to always be a trusted resource for her customers and new connections. Skye loves her family, cooking, visiting local farm stands, and enjoys an active lifestyle full of seaside walks and trail adventures alongside her husband and dog.
Jack Strain | Executive Vice President at A.W.G. Dewar, Inc.
Jack has been a part of the Dewar team since 1984. After graduating from Deerfield Academy in 1980, he attended Amherst College graduating in 1984. Jack has visited more than 500 school and college campuses over his 40 years in the business. He enjoys traveling, tennis, golf, and spending time with family.
Presented By: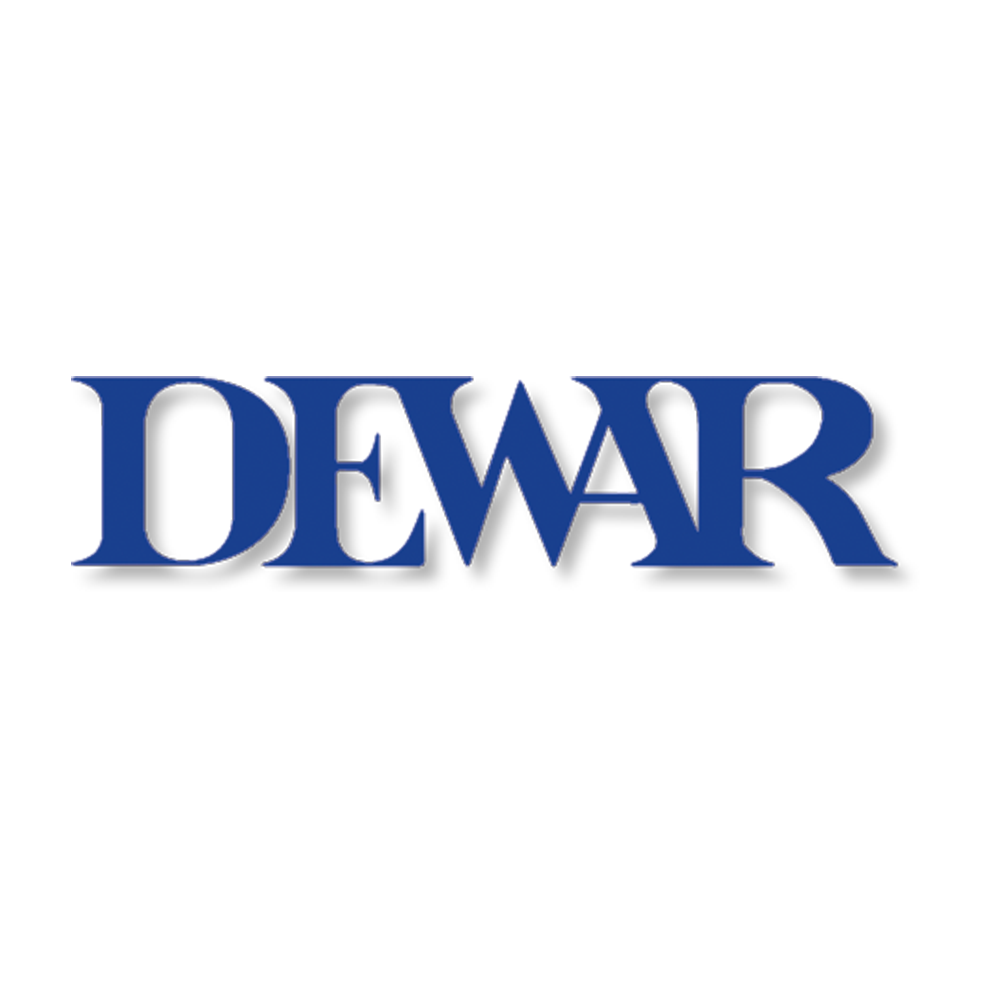 Friday, October 6 | 12:00 – 1:00 PM
Managing the Emotional Wellbeing of Our Students
For All Roles
Working in education requires an ongoing commitment to supporting the emotional health of students—knowing where to start can be a challenge. Come hear tips and tricks from a therapist's toolbox that will aid you in your work with students. In this session, you will learn how to attune to and validate emotions to help students and learn classic pitfalls of well-intentioned adults. We'll discuss how you can still be able to say "no" to inappropriate behaviors while honoring students' emotions. Come away understanding a basic framework for managing anxiety and depression as it manifests in the school setting and with usable tip and tools you can use in your day-to-day interactions with students.
Nichol Ernst, LCSW | Clinical Director, CEO, and Owner of Summit Achievement
Nichol Ernst has been a clinical therapist working with adolescents for more than 15 years. Since 2018, Nichol has served as CEO of Summit Achievement, a NEASC-accredited residential treatment center for adolescents ages 13 – 20, that offers academic classes, therapy, and wilderness expeditions in the healing natural environment of the White Mountains region of Maine. Nichol's areas of expertise include cognitive-behavioral therapy, family systems theory, and social coaching. Additionally, he is certified in EMDR (eye movement desensitization and reprocessing therapy) and Mindfulness. Nichol is a lifelong Mainer, originally from Portland. Nichol and his certified therapy dog, Baxter, are often found walking through the woods with students or joining them on their wilderness expeditions. 
Presented By:
---
Not an AISNE Member?
Become part of a network of more than 260 schools across New England. Enjoy opportunities for your entire school staff and faculty to connect with and learn from peers, and engage in high-quality professional development. AISNE is here to support your school's excellence and continuous improvement.
Join today or renew your membership.