Coaching, Facilitated Dialogue, Mediation
Young Mediation Associates LLC
(978) 759-7803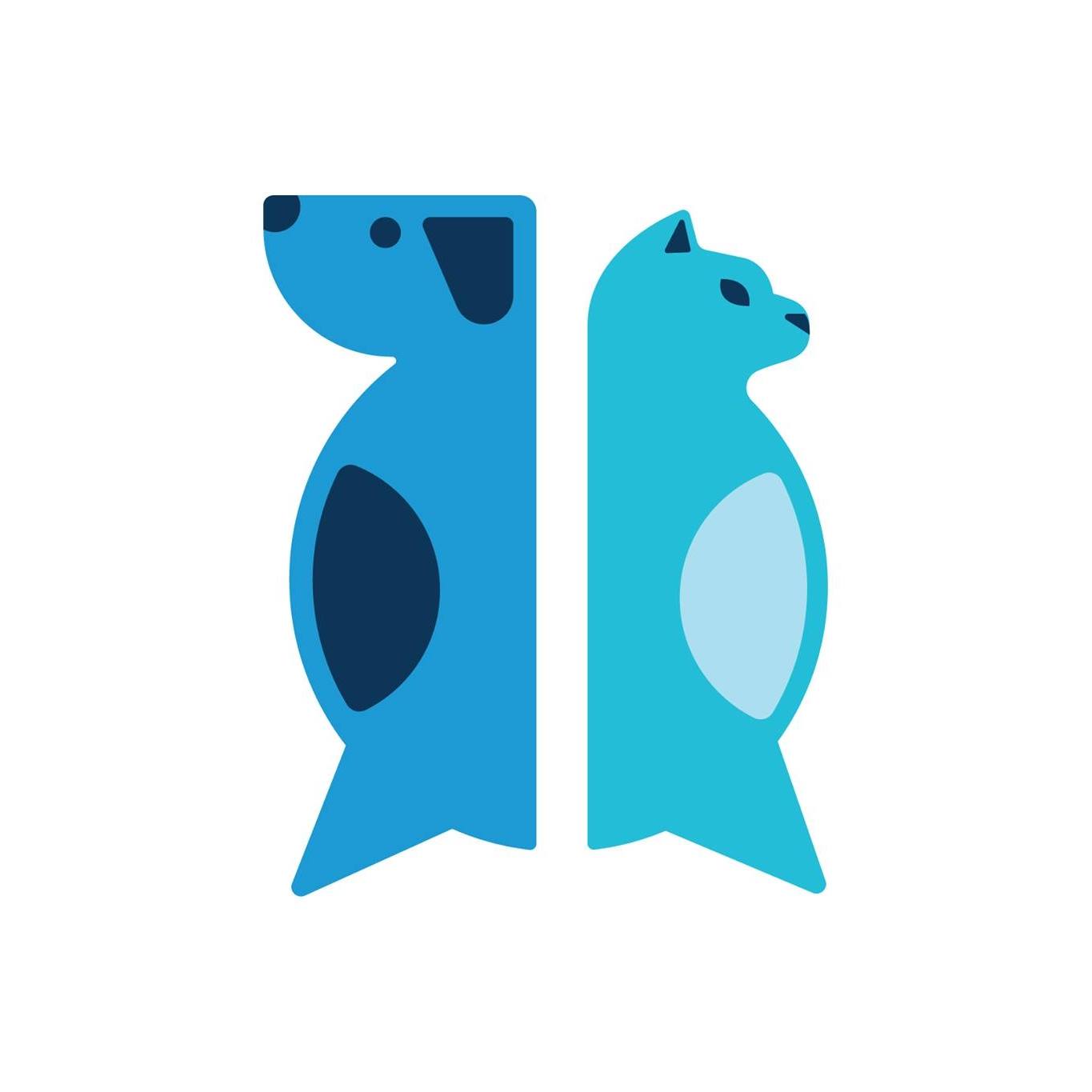 Kathleen Young, M.Ed. is a happiness coach, ombuds, and conflict resolution expert in the educational sector. Founder of The Cultivating Happier Schools Project, she believes that schools must be happy places, nurtured through intentionally strong connections.
Kathleen's passion is helping schools return to their happiest, greatest selves. She recognizes that school communities are under a tremendous amount of stress. She has seen communication barriers spiral into bigger problems that use up valuable time and energy. Daily curveballs, from financial pressures to relationship differences to inspiring, yet sometimes conflicting, passions can knock people's and institutions' equilibriums off course. This doesn't need to happen.
As Program Coordinator of the General Education Alternative Dispute Resolution Office for the Massachusetts Department of Elementary and Secondary Education, she designed and managed this program. Prior to that, Kathy worked for twenty-five years in public, private, and special education settings. She served on the Management Leadership Team at a startup Middle School. She also worked as a Language-Based Program Coordinator, Drug and Alcohol Dependency Treatment Counselor for youth, grade-level Academic Dean, Social Studies Teacher, Mindfulness Coach, and Chair of committees on Student Wellness.
Kathleen is trained through Harvard Mediation Program, International Ombudsman Association, Mediation Works, Inc., Mediators without Borders, NonViolent Communication, Global Youth Courts, and Empathy Circles. She holds an M.Ed. in Special Education, K-5 and 5-12 from Lesley University, and a B.A. in Political Science from Boston College.