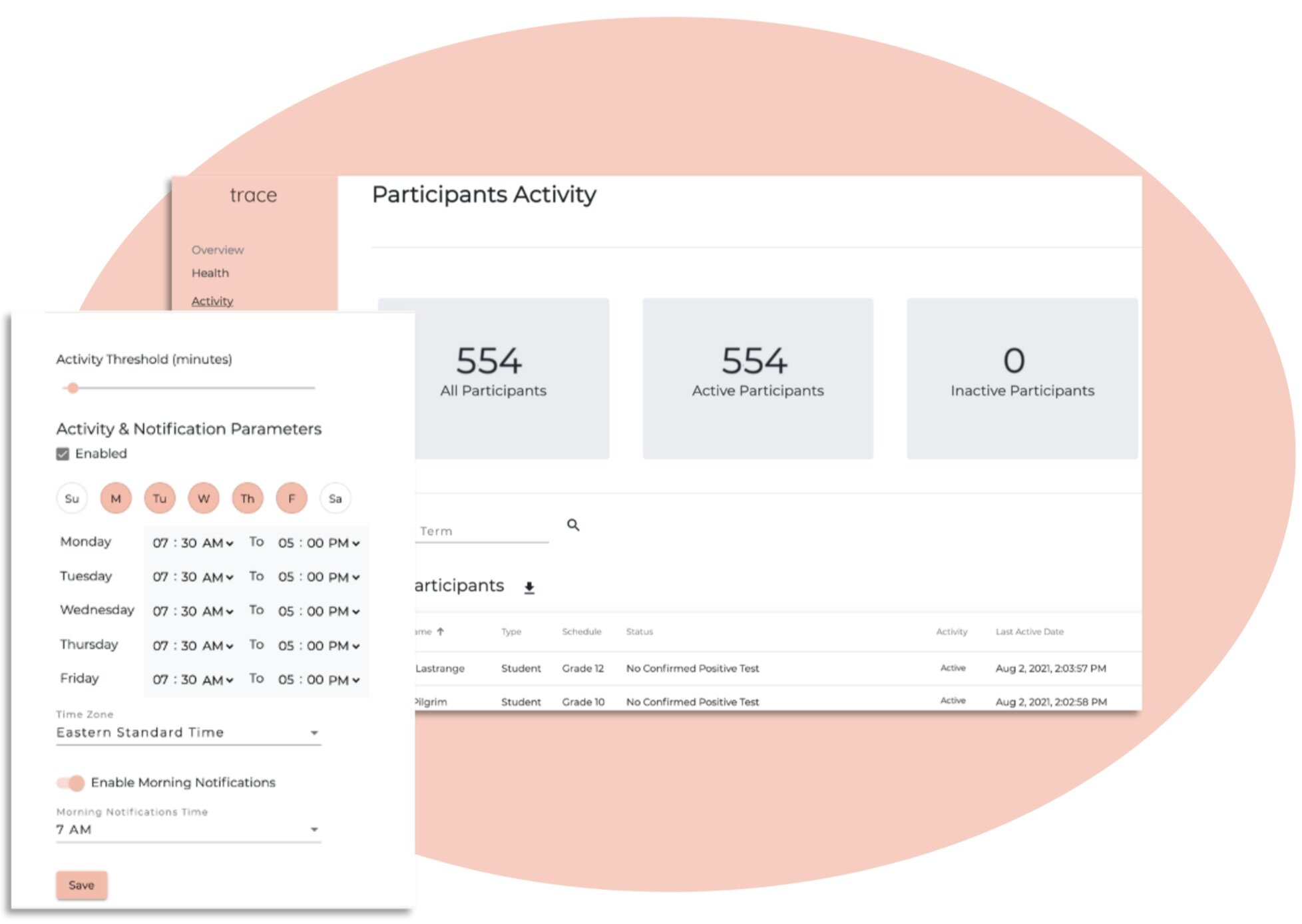 Contact Tracing
Trace Innovations
(978) 500-7179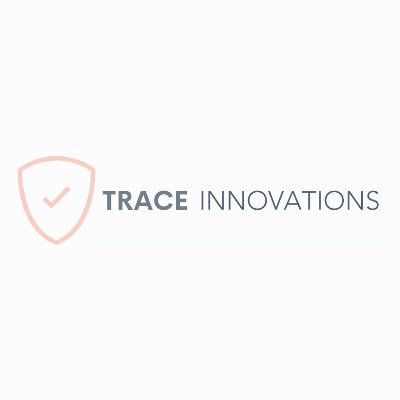 We built this company to protect in-person life.
We believe a healthier future can look more like the past— when people didn't have to think about airborne viruses on a day-to-day basis.
To this end, our mission is to make contact tracing so seamless and effective that it blends into the background of everyday life, building a world resilient to the threat— and thought— of Covid & communicable disease.
Whether you're looking to use Trace for your school or your business, partner with us, or are interested in joining us in building this new normal, we invite you to get in touch. We're all in this together.