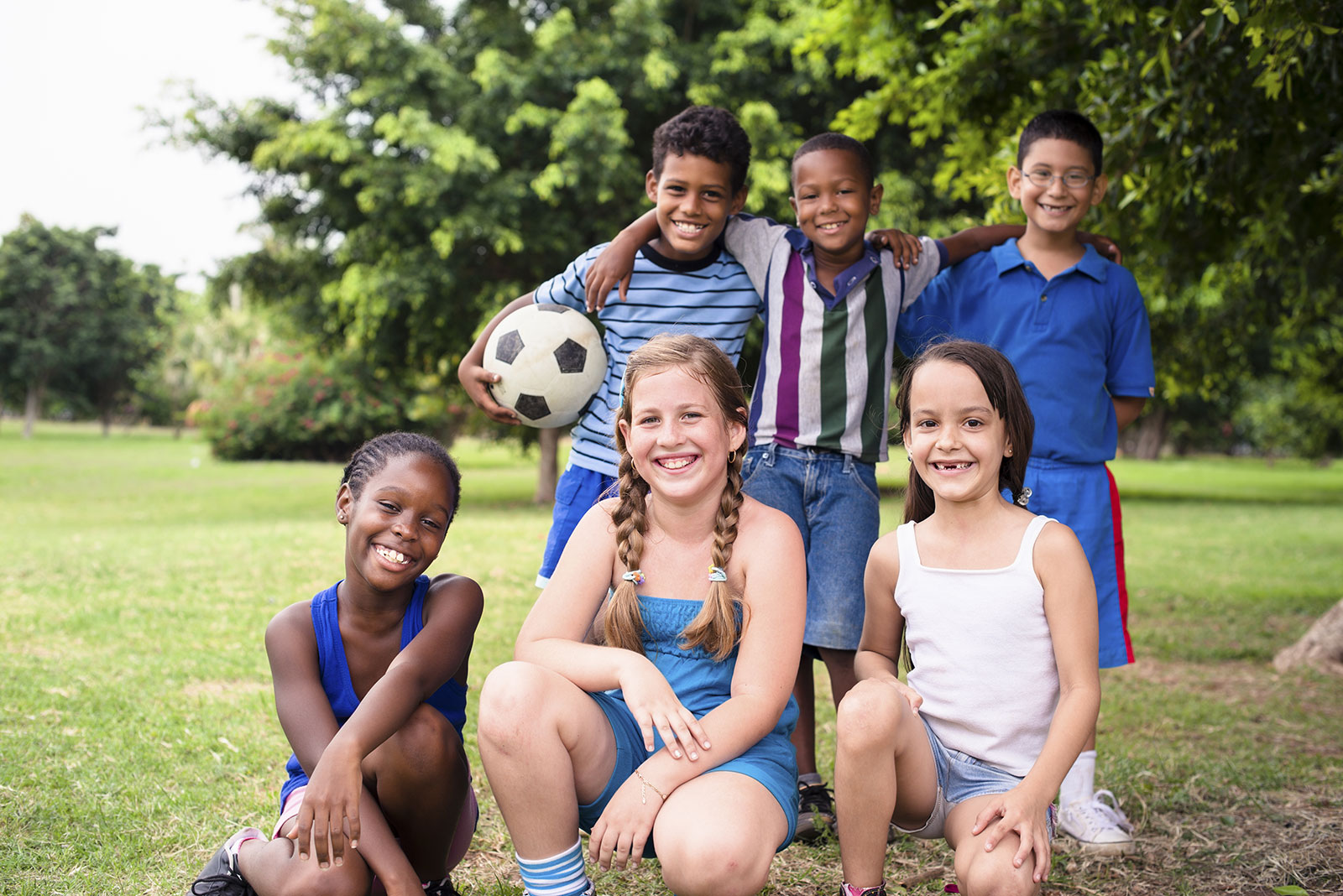 Abuse Prevention, Safety Program
SOS ThreeSixty
(604) 727-8747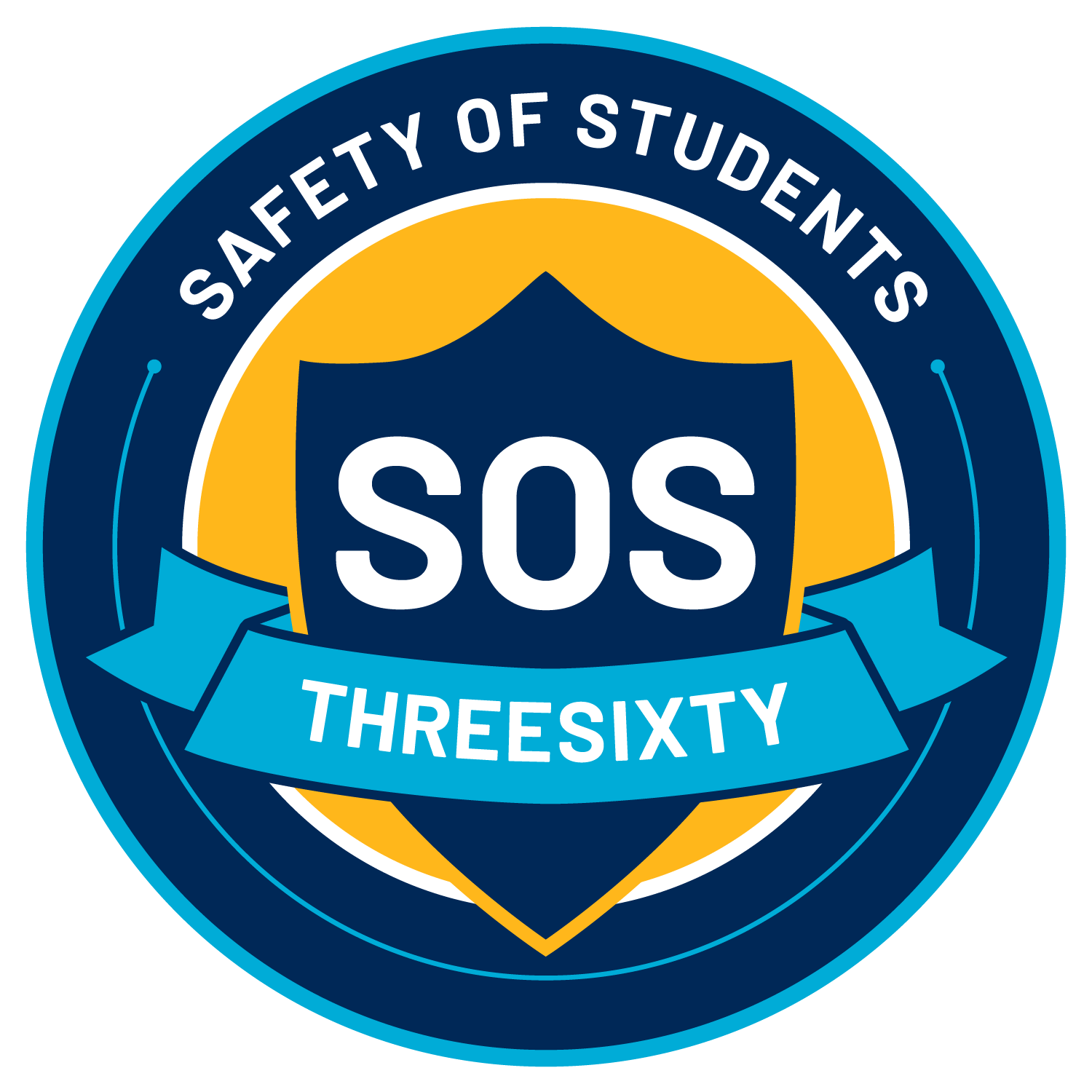 SOS ThreeSixty, Inc. is a team of safety experts providing comprehensive training, abuse prevention programs and policy support to independent schools and organizations that focus on children's growth and education.
The SOS ThreeSixty online, asynchronous 30-minute "Boundary Training for Schools: Creating a Culture of Safety" is the only safety course on the market created specifically for independent schools by child safety experts and independent school administrators.
The SOS ThreeSixty team has devoted their lives and careers to protecting children via effective policy and training. Our programs exceed the requirements of most insurers.