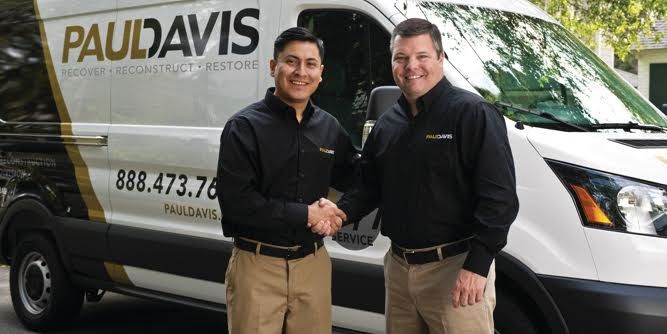 Property Damage Restoration
Paul Davis Restoration, Inc.
(866) 323-7285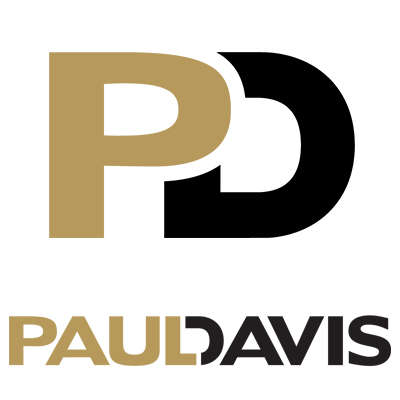 Paul Davis Restoration of Boston South Metro West & Rhode Island specializes in emergency and disaster response for School Facilities 24/7. The Paul Davis team of professional mitigation experts provide expedited emergency response. From one-off losses to enormous catastrophes involving water, fire, or environmental concerns, our #1 priority is to ensure a safe atmosphere for your students & staff before, during & after every project.