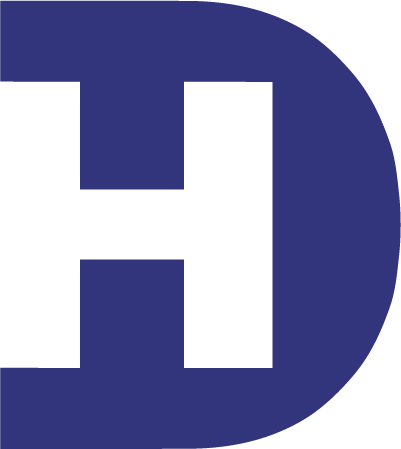 Accredited by NEASC
Weekend Duty Nurse
Part-Time
Dana Hall School, Wellesley, MA
Dana Hall School seeks candidates for the position of Weekend School Nurse (Part-Time). The individual in this position will be accountable for:
• Managing student health needs including medications, episodic care, and wellness needs
• Providing associated documentation and appropriate communications regarding student care
• Utilizing the nursing process to assess, plan, implement and evaluate patient care
• Medication management
• Developing and implementing of individual health plans
• Coordinating medical emergency responses
• Routine school medical management of student illnesses
• Maintaining school records via August EMR
• Collaborating with the school personnel to ensure the safety and well-being of the students
This is a 10-month, part-time position from the fall through mid-June. The nurse in this position will work twice per month on Saturdays and Sundays every other weekend (9:00 a.m.-2:00 p.m.) excluding holidays and school closures.  The ideal candidate will be available for per diem coverage as well.  Candidates must be an RN with licensure in the state of Massachusetts, as well as have current CPR certification.
Dana Hall seeks candidates who will contribute to and are committed to diversity and multicultural educational practices.
Dana Hall School
Wellesley, MA
Middle School, High School
Boarding, Day
Girls