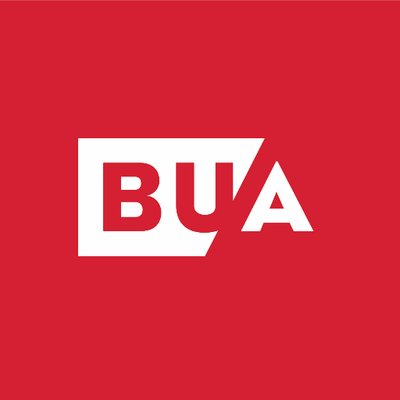 Accredited by NEASC
Visual Arts Teaching Assistant
Faculty / Part-Time
Boston University Academy, Boston, MA
Boston University Academy is seeking a part-time Visual Arts Teaching Assistant to begin in August 2022. This part-time position will be in-person for 24 hours a week. The visual arts teaching assistant provides assistance to the primary visual art instructor and teaches one section per semester of digital art. This involves designing and implementing a digital art curriculum with the support of the primary visual arts instructor. The art teaching assistant will be responsible for all the- duties of the digital art course while being mentored by the primary visual art instructor. Extra responsibilities may include running visual art clubs, preparation and curation of student work, holding open studio hours, and other visual art related school events. Applicants with experience in digital art, graphic design, photography, ceramics, and sculpture with a specific focus on contemporary art that showcases multiple identities and perspectives will be given priority. The visual arts teaching assistant reports to the visual arts instructor.
For all positions, we look for candidates who enjoy working with colleagues in a collaborative environment, who are flexible and creative, who will fully engage in the life of the school, and who are committed to fostering an inclusive and equitable community.
The ideal candidate will have the following qualifications:
1-3 years' experience required
High School Diploma/GED
BS/BA in Art or Art Education related field preferred
Art portfolio with recent work is preferred
Expertise in technical skills related to digital art making
Willingness and ability to design a digital art curriculum
Focus on student-first learning
Knowledge of diversity, equity, inclusion and justice practices and commitment to ongoing growth in this area
Collaborate and plan with colleagues in the Visual Arts department and in other BU Academy departments
Utilize technology to enhance instruction and student learning
Provide frequent, constructive, objective, and prompt feedback to students
Commitment to working in and fostering belonging to the community
Model organization and preparation to meet all professional responsibilities reliably
As the only high school in New England that is part of a major research university, Boston University Academy (BUA) offers students who love learning both a traditional, caring independent school experience and access to a broad range of university courses. In the eleventh and twelfth grades, students follow their passions by regularly completing up to twelve courses from Boston University's undergraduate curriculum. The school's 220 students are curious, capable, and kind. They come from 55 cities and towns in the Greater Boston area. Roughly 60% of students identify as students of color. One third are on financial aid — a reflection of BUA's commitment to equity and access.
Boston University offers generous perks to part-time employees. For more details on benefits, please refer to the Boston University benefits page here.
We are an equal opportunity employer, and all qualified applicants will receive consideration for employment without regard to race, color, religion, sex, sexual orientation, gender identity, national origin, disability status, protected veteran status, or any other characteristic protected by law. We are a VEVRAA Federal Contractor.
To apply, please upload a resume, list of references (if available), and cover letter to buacareers@bu.edu addressed to Mrs. Lisa Townley, Visual Arts Instructor. Please send any questions to ltownley@bu.edu.
Boston University Academy
Boston, MA