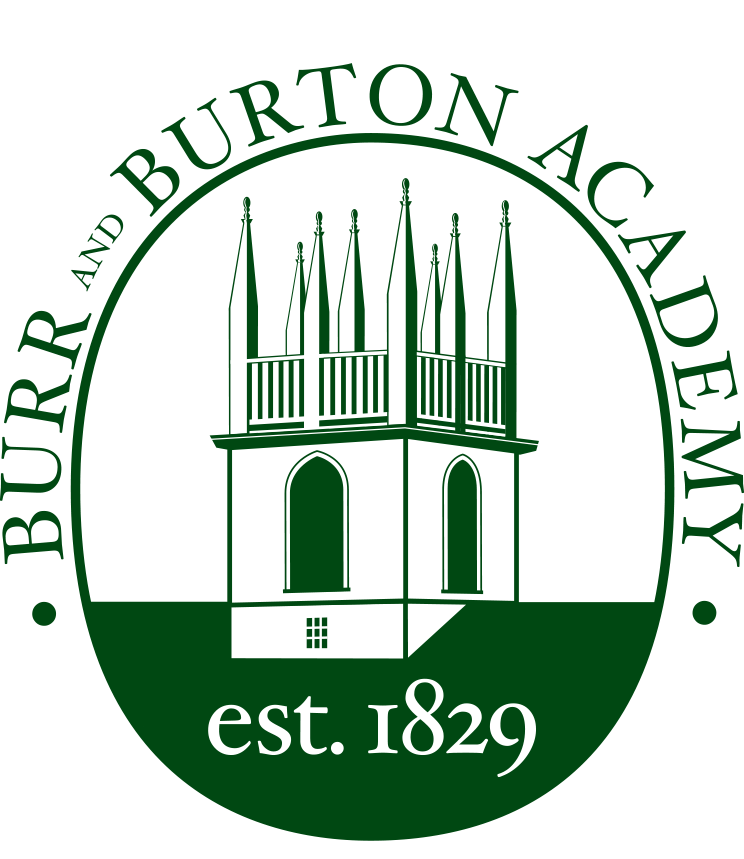 Accredited by NEASC
Visual Arts and Design Teacher
Faculty / Full-Time
Burr and Burton Academy, Manchester, VT
Founded in 1829, Burr and Burton Academy is an independent, coeducational Vermont high school with a public mission. It serves as the school of choice for nearly 800 students who come from Manchester, surrounding communities, and countries overseas. Situated at the foot of Mt. Equinox and overlooking picturesque Manchester Village, Burr and Burton is a school with a proud tradition of providing a supportive and caring environment, as well as engaging, vigorous experiences in academics, athletics, and the arts.
Visual Arts and Design Teacher
The Burr and Burton Academy visual arts department seeks a motivated, enthusiastic, collaborative visual arts and design teacher, beginning August 2023. The full-time position involves teaching design classes along with running the school's Design Studio and helping to integrate student design projects across core academic programs. The design curriculum focuses primarily on the use of visual language, creative problem-solving, the design process, and proficiency in basic tools and techniques of making (digital and traditional). 
 Candidates must have a strong design background, experience teaching high school students, a degree in the visual arts and/or design, and the ability to develop and deliver a rich and meaningful curriculum in a differentiated classroom. Candidates must also be comfortable using technology and working in digital platforms, including Adobe Photoshop, Illustrator, and InDesign, as well as Sketchup Pro. 
Applicants should submit a personal statement, resume and three references, as well as samples of personal and/or student artwork (preferably in a single pdf document) to Robin Urbanski, Assistant to the Headmaster, at rurbanski@burrburton.org.  Candidates will be considered on a rolling basis. The posting will be removed from the school's website once the position is filled.
Burr and Burton Academy
Manchester, VT
High School
Day, Boarding
All Gender
Town Academy