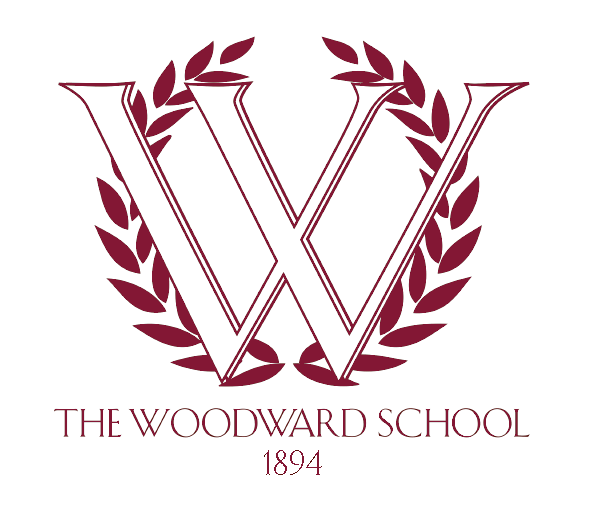 Accredited by NEASC
Visual Art Teacher
Faculty / Full-Time
The Woodward School, Quincy, MA
Visual Arts Teacher
The Woodward School
ACCREDITED BY NEASC
The Woodward School, an independent day school for girls in grades 6 – 12 in Quincy, MA seeks a full time Visual Arts Teacher for the 2022-2023school year.
Teaching responsibilities will include Middle and Upper School sections, including drawing and painting, digital media and photography, within a strong visual arts curriculum through an advanced high school level; experience with portfolio submissions preferred.
The preferred candidate will hold a bachelor's degree in studio or fine arts; an MFA is a plus, with a minimum of three years teaching experience preferred.
The arts are a core element of a Woodward education. A commitment to student wellbeing, collaboration, all girls' education, excellence in academics, and to the School's DEI principles, are essential qualities.
To Apply: Please email a cover letter that includes your resume, a statement of your teaching philosophy, diversity statement, and a portfolio submission with teaching and student artwork; please include the names and contact information of three to five references to: employment@thewoodwardschool.org
Woodward is an Equal Opportunity Employer and welcomes candidates of all races, genders and backgrounds, who are committed to supporting and contributing to Woodward's diverse and inclusive school community. The School will not discriminate against any applicant on the basis of race, color, religion, gender, age, national origin, marital status, sexual orientation, or on any other basis prohibited by law.
The Woodward School
Quincy, MA
Elementary, Middle School, High School
Day
Girls