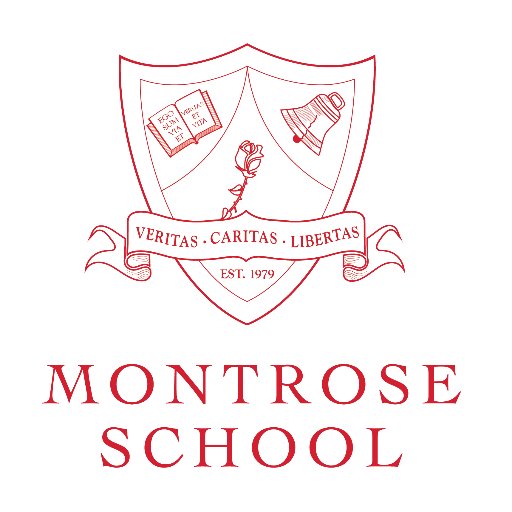 Accredited by NEASC
Varsity Lacrosse Head Coach
Staff / Part-Time
Montrose School, Medfield, MA
An independent school for girls in grades 6-12, inspired by the teachings of the Catholic Church, Montrose School was founded in 1979 and is located on a 14.5 acre campus in downtown Medfield, 17 miles southwest of Boston. Montrose School attracts a talented and growing student population from 50 towns and communities.
The Montrose School is seeking a coach to lead its Varsity Lacrosse Team for the upcoming spring season (March – May). 
The ideal candidate will have previous coaching and playing experience, an understanding of rules and regulations, and knowledge of effective skills and strategies. 
Key responsibilities include: 
Responsible for

all aspects of the program, including organizing and

supervising games and practices as well as uniform and equipment management

Assess player's skills, monitor players during competition and practice and provide

guidance for players to improve

Instill the values of respect, team spirit, passion, teamwork, and dedication

Improve skills, confidence, and commitment in all athletes
Practices occur Monday, Wednesday, & Friday starting at 3:30 PM, and Tuesdays starting at 4:00 PM. There are no practices on Thursdays. Practices are approximately 1.5 – 2.0 hours in duration. Game days will require a greater time commitment, however there are no weekend games. 
Prior experience as a varsity lacrosse coach at the high school level and/or club level or high-level playing experience is preferred.
Interested applicants should send a cover letter and resume via email to:
Caroline Langhurst, Director of Athletics
Montrose School
Medfield, MA 02052
clanghurst@montroseschool.org
Montrose School
Medfield, MA
Elementary, Middle School, High School
Day
Girls