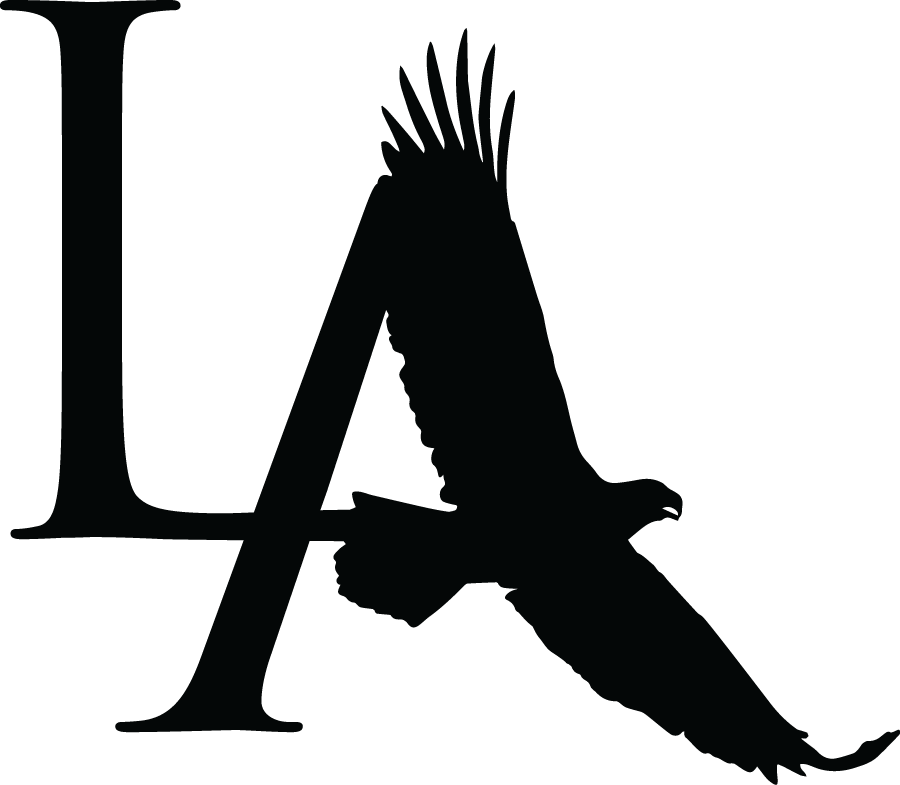 Accredited by NEASC
Varsity Girls Basketball Coach
Full-Time
Lincoln Academy, Newcastle, ME
Lincoln Academy, in Newcastle, ME is seeking a Girls Varsity Basketball Coach. Founded in 1801, Lincoln Academy is an independent town academy deeply rooted in the midcoast communities of central Lincoln County. For 220 years we have served as an educational center for students from more than 15 towns in the region. In addition to our local students, the school enrolls up to 55 international and domestic boarding students. This results in an exciting mix of students, and the school is committed to providing an outstanding education for each of them.
We are seeking energetic and motivated individuals to work with our students with the following qualifications:
Strong organizational skills
Positive approach to working with student athletes
Ability to work independently, as well as collaborate with others
Evidence of positive, professional relationships with colleagues and athletes
Prior experience in an coaching position is a plus but not required
Prior experience in specific sport is a plus but not required
All applicants will be required to complete a background check
Coaches must be fingerprinted every 5 years, regardless of continuous employment.
Lincoln Academy is an equal opportunity employer.
Lincoln Academy
Newcastle, ME
High School
Day, Boarding, Residential
All Gender
Town Academy