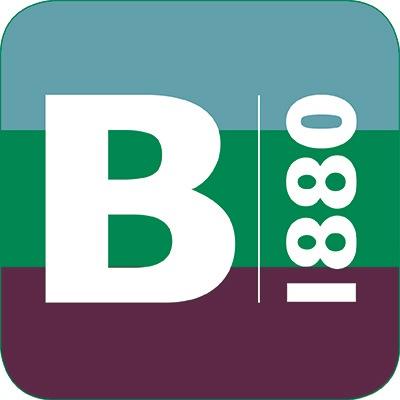 Accredited by NEASC
US English/ELS Teacher
Faculty / Full-Time
Brimmer and May School, Chestnut Hill, MA
The Brimmer and May School, an all-gender day school in Chestnut Hill, MA is seeking a full time Upper School English and ELS teacher for the 2022-2023 school year. The position includes teaching three sections of English in the Upper School, two sections ELS, and serving as an Upper School advisor. The ideal candidate will have a BA and a Masters in English, 3+ years of experience, and a passion for working with Upper School students in and outside of the classroom. Experience with teaching ELS is preferred. Developing skills in writing, reading comprehension, grammar, and research, as well as higher order thinking skills, are an essential part of this position. We seek an individual with a growth mindset who is proficient incorporating emerging technologies into their instruction, seeks to grow through professional development, has a willingness to support the mission of the school, and provides student-centered learning opportunities.
Specific Duties/Responsibilities:
-Plan and teach three sections of English and two sections of ELS in the Upper School
-Work collaboratively with the Humanities team and with other departments within the School
-Serve as an advisor to 6-8 students in the Upper School
-Supervise two study halls a week as well as break and lunch once a week
-Help foster a positive working and educational environment for students and colleagues and support the school's mission and Core Values
-Work with students outside of classroom time as needed
General Responsibilities:
-Excellent written and oral communication skills and attention to detail
-Punctuality and dependability
-Adherence to all personal policies, procedures, and rules contained in the Brimmer and May Faculty and Staff Handbooks
This position reports to the Humanities Department Chairs and the Head of Upper School.
Brimmer and May School
Chestnut Hill, MA
Early Childhood, Elementary, Middle School, High School
Day
All Gender