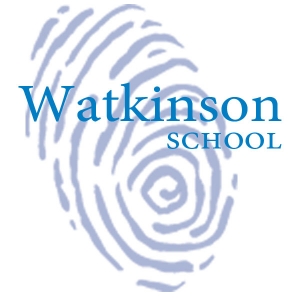 Accredited by NEASC
Upper School Visual Arts Teacher
Faculty / Full-Time
Watkinson School, Hartford, CT
Watkinson School, offering inventive teaching to Hartford and surrounding communities since 1881, seeks a full-time Visual Arts Teacher for students in grades 9-12. Successful applicants will demonstrate creative approaches to instruction and a commitment to reaching all students. Applicants must possess enthusiasm for working in a dynamic environment, teaching heterogeneously grouped classes, and developing and sustaining positive relationships with parents, faculty, school leadership, and staff.
The candidate must be an accomplished artist who is active and current within the field who is willing and able to help developing artists learn, grow, and progress.  Responsibilities include teaching upper school visual arts courses in photography and digital art.  Other duties include supervising clubs, being an academic advisor, and taking on other aspects of school life and activity.  Applicants should be prepared to share a portfolio should they be contacted for an interview.
A degree in a related field is necessary.  The ideal candidate is a passionate and skillful artist, educator, and collaborator, who is eager to invest their talents in becoming part of a thriving creative arts program that is integral to the mission and operation of the school.  They will also be committed to anti-racist education and teaching that focuses on inclusivity.
Watkinson is an equal opportunity employer and an open and affirming community that seeks candidates of diverse backgrounds. This 10-month position will begin in mid-August 2022. Interested candidates should send a cover letter, resume, and three references to artposition@watkinson.org
Watkinson School
Hartford, CT
Elementary, Middle School, High School
Day
All Gender