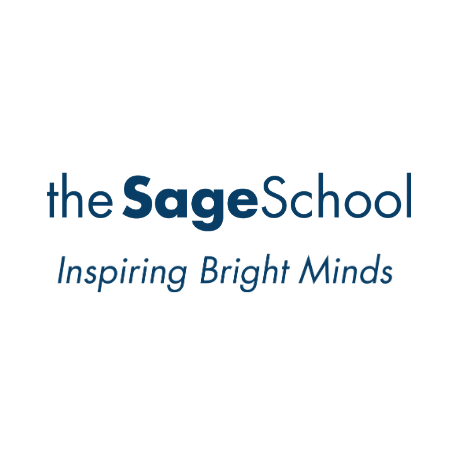 Accredited by AISNE
Upper School Social Studies Teacher
Faculty / Full-Time
The Sage School, Foxborough, MA
The Position
The Sage School, a K-8 day school in Foxboro, MA, is seeking a full time Upper School Social Studies teacher (Grades 6-8). Classroom responsibilities include being able to develop, plan, and implement a daily program and curriculum consistent with the mission and philosophy of the Sage School. Candidate must have specialized experience with teaching Social Studies and/or Humanities. Experience with and/or an interest in working with gifted children is helpful.  Individual must be able to maintain written and verbal communication with parents using a variety of modes including technology.
Requirements
Masters Degree preferred.
Experience with co-teaching.
Job Qualifications:
A degree from an accredited university.
Successful teaching experience.
Experience in teaching Social Studies and/or Humanities
Experience and enthusiasm for creating hands-on Social Studies activities and explorations.
Effective problem solving, communications, organization, planning, record keeping and human relations skills.
Ability to use technology as both a productivity tool and as a method of communication.
Experience with and/or understanding of the needs of gifted education.
Performance Responsibilities:
In cooperation with the Upper School team, provides direct instruction students.
Develops and implements a flexible program designed to meet the gifted pupils' academic needs while nurturing collaboration through group interaction.
Creates an environment in which the students can use their strengths, safely explore new areas of thought and action, and feel intellectually challenged while developing personal and interpersonal skills.
Communicates with parents.
Assists in developing or adopting varied instructional materials, including textbooks, reference works, kits, trade books, audiovisual/technological aids.
Assumes other appropriate professional responsibilities as delegated by the administration.
Supports a classroom environment that is conducive to learning and appropriate to the maturity and interests of the students.
Strives to maintain and enhance professional competence through professional reading as well as participation in workshops, conferences and appropriate staff development programs.
The Sage School
Foxborough, MA
Early Childhood, Elementary, Middle School
Day
All Gender
Serves Special Needs