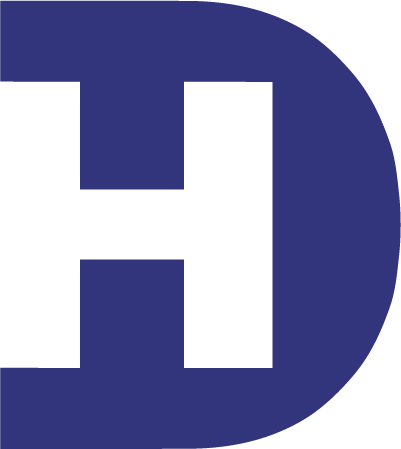 Accredited by NEASC
Upper School Social Studies Teacher
Faculty / Full-Time
Dana Hall School, Wellesley, MA
Dana Hall is seeking an experienced Upper School Social Studies teacher for a full-time, one-year sabbatical coverage position, beginning in the fall of 2022. Candidates must be able to teach in person, and responsibilities will include teaching up to four (4) sections of high school social studies, including East Asian Studies, coaching two seasons or the equivalent, and participating as needed in the co-curricular life of the school.
The ideal candidate will:
Be a passionate educator with experience teaching innovative Upper School history or social studies courses. Experience teaching East Asian Studies (China, Japan, and Korea) strongly preferred.
Hold a post-secondary degree
Be committed to a vibrant and vigorous academic program
Have experience with and enthusiasm for incorporating non-western literature into a curriculum and teaching a diverse range of historical perspectives and texts
Have experience in employing a variety of pedagogical approaches for different learning styles
Have a proven track record of creating equitable and inclusive curriculum and learning environments
Be interested in using technology thoughtfully and creatively to enhance teaching and learning (Dana Hall School is a 1:1 iPad school)
Be flexible and collaborative in working with department members and colleagues across disciplines
Have experience coaching or leading school clubs
Dana Hall School seeks candidates who will contribute to and are committed to diversity and inclusive educational practices.
Dana Hall School
Wellesley, MA
Middle School, High School
Boarding, Day
Girls