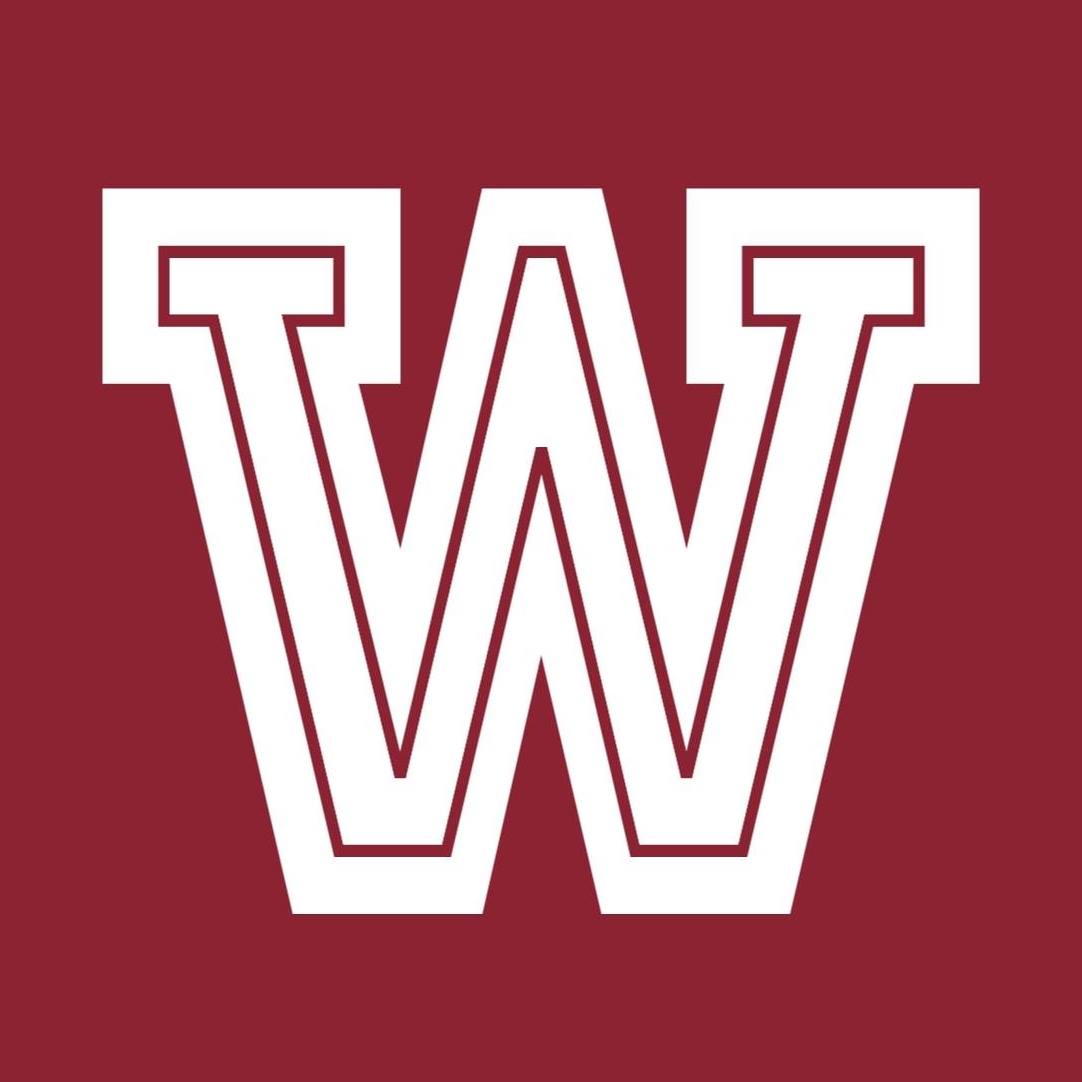 Accredited by NEASC
Upper School Science Teacher- AP Physics/Engineering
Faculty / Full-Time
Worcester Academy, Worcester, MA
Worcester Academy seeks applicants for the position of Science Teacher in our Upper School.
Coverage is needed from Monday, December 5th through the end of the 2022-2023 school year to teach multiple sections of AP Physics and Engineering. We seek candidates who are eager to engage students with patience, enthusiasm, and a sense of humor.
This position will pay a competitive biweekly rate based on experience.
Essential Duties/Responsibilities:
Daily classroom instruction, including planning and teaching a challenging course of study in a developmentally appropriate manner with experience in differentiating instruction
Provide regular and timely feedback to students about the trajectory of their learning
Ongoing communication with colleagues and families
Maintain course pages on myHILLTOP (assignments, gradebook, and topics)
Advise and mentor a group of students
Qualifications:
A Bachelor's degree and preferably a teaching certificate in Science
The ability to passionately and effectively teach Upper School Science
The ability to serve as an advisor and mentor to Upper School students
A strong and sincere commitment to professional development both in pedagogy and content area
Multicultural curriculum development and culturally responsive teaching experience are preferred
Strong interpersonal and cultural competency skills when working with students, parents, faculty, and school leadership
High standards and high expectations for students
Commitment to being a positive and contributing member of the professional community
A love of children, a passionate commitment to Science, and a desire to work with all types of learners
Extraordinary communication and presentation skills
A proficiency in the use of technology
A desire to work in a highly collaborative environment
Worcester Academy
Worcester, MA
Elementary, Middle School, High School, Post Graduate
Day, Boarding
All Gender