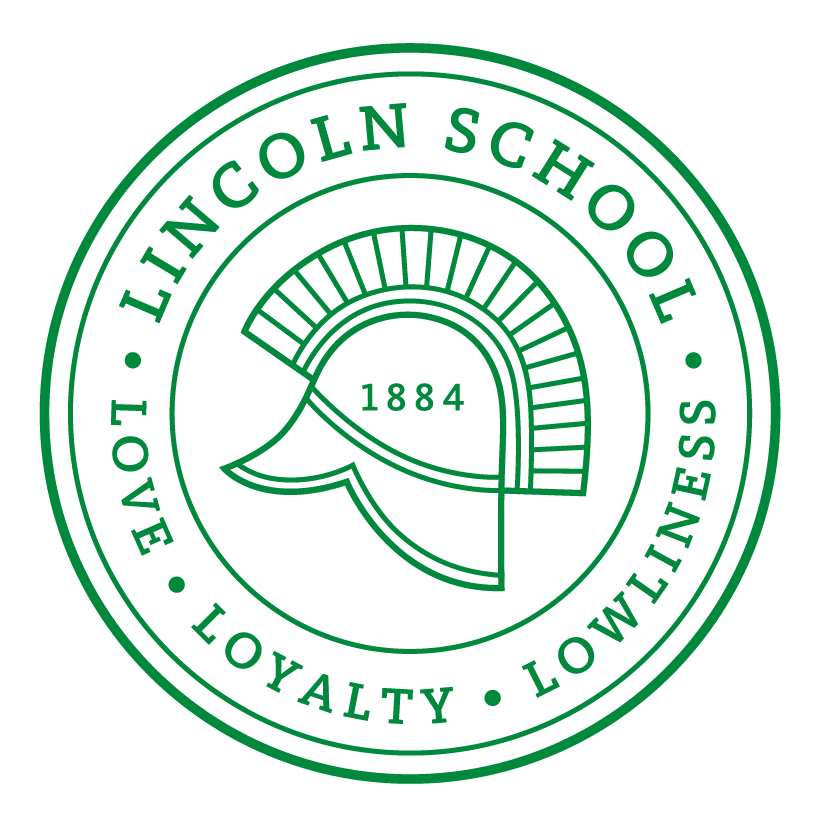 Accredited by NEASC
Upper School History Department Faculty
Faculty / Part-Time
Lincoln School, Providence, RI
Lincoln School, founded in 1884, is an independent K-12 Quaker girls' school in Providence, Rhode Island. We are seeking a creative and enthusiastic part-time (0.50 FTE) Upper School History teacher beginning August 2023. Lincoln School values working with a diverse faculty and staff and seeks applications from individuals who share our commitment to educating girls to fearlessly embrace the opportunities and responsibilities of full citizenship in a complex world.
The preferred candidate will have a passion for history, a commitment to an anti-racist curriculum, be willing to collaborate with the English Department in teaching common themes, and teach two sections of The American Experience: History at the college preparation level. The candidate will also be expected to teach current events classes. A bachelor's degree in history or a closely associated field is required, and a Masters in Teaching and/or significant experience is preferred. Good communication and listening skills and a commitment to teaching analytical writing will be important features of this position. Teaching the skills of problem-solving, collaboration and creativity are vital, together with planning backwards from desired outcomes through the use of essential questions and formative and summative assessment. Experience with student-centered classes based on discussion in small and larger groups, as well as project-based work, is also highly desirable. Contribution to school life beyond the classroom is expected as well as the ability to embrace and forward the Quaker mission of Lincoln School.
How to Apply:
Interested candidates should send a resume, statement of educational philosophy, and a list of 3-5 references to Julie Stafford, Human Resources Manager at jstafford@lincolnschool.org.
More information about Lincoln School can be found on our website at www.lincolnschool.org.
Lincoln School is an Equal Opportunity/Affirmative Action Employer. Members of groups historically underrepresented in independent schools are strongly encouraged to apply.
Lincoln School
Providence, RI
Infant / Toddler, Early Childhood, Elementary, Middle School, High School
Day
Girls, All Gender