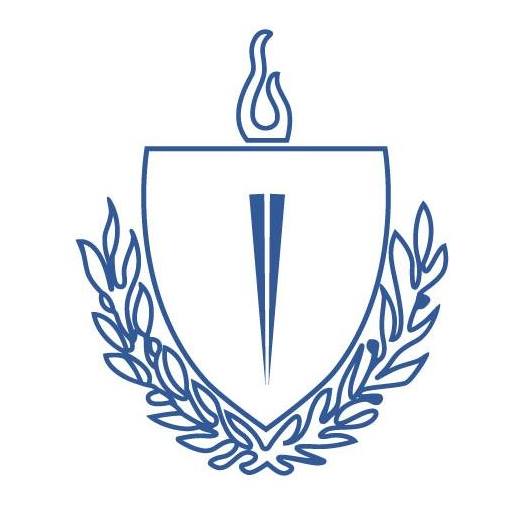 Upper School English Teacher
Faculty / Full-Time
Princeton Day School, Princeton, NJ
Princeton Day School is seeking an experienced, creative Upper School English teacher beginning in the 2023-24 school year.
A full-time teacher teaches 4 classes, is an advisor to 8-10 students, has various duties, and is expected to contribute to the school life outside the classroom in an extracurricular activity.
The successful candidate will be eager to help students develop the skills to read and write with imagination, passion, reflection, and insight, will empower students to engage the diversity that makes a community strong, and are invested in creating classroom opportunities for students to explore their thinking in English class in relation to their local and global worlds.  PDS offers year-long courses in 9th and 10th grade, and two-term electives for juniors and seniors organized around themes, authors, social identities, time periods, and genres. The second term of the upper school year features writing seminars for juniors and a culminating course in the English Department, Senior Reading and Writing Intensive, for seniors. Teaching assignments reflect the training and interests of the teacher coupled with the needs of the students.
The ideal candidate is expected to:
Demonstrate knowledge of literature and writing instruction across grades 9-12.
Foster a learning environment that is student centered and that supports students' social and emotional needs
Employ teaching practices rooted in current brain-based research
Differentiate teaching and learning based on students' cognitive needs and learning style
Develop creative formative and summative experiences and assessments to evaluate student learning
Provide opportunities for student self-assessment and engagement in the learning process
Provide consistent oral and written communication to students and families
Develop curriculum with department members and grade level teaching teams
Required Qualifications:
Bachelor's Degree in English
Minimum of 3 years of proven success teaching upper or middle school students
Ability to teach multiple forms of literature from a range of periods and genres
Comfort with forward thinking and creative approaches to teaching
Ability to work collaboratively in a team setting
Ability to partner with teachers in other disciplines
Experience with technology integration
Experience with differentiated instruction
Dedication to professional development and growth
Creative and resourceful, with a sense of humor and strong work ethic
Preferred Qualifications:
Master's Degree in English
Advising/mentoring experience
Experience with interdisciplinary work
Experience implementing inquiry-based or project-based learning
Experience teaching in independent schools
Princeton Day School seeks candidates who are well educated, equally passionate about their subject and students, work well in a collaborative environment, and integrate technology into their teaching. We aspire to create a diverse, equitable and inclusive community in which all members are seen, challenged, affirmed, respected and valued. We believe that in actively cultivating such an environment, we foster intellectual, social and emotional growth for all of our constituents.
To be considered, interested candidates should submit a cover letter, resume, statement of educational philosophy, a link to samples of their work and a list of at least three professional references to hr@pds.org.
Princeton Day School
Princeton, NJ
Early Childhood, Elementary, Middle School, High School
Day
All Gender