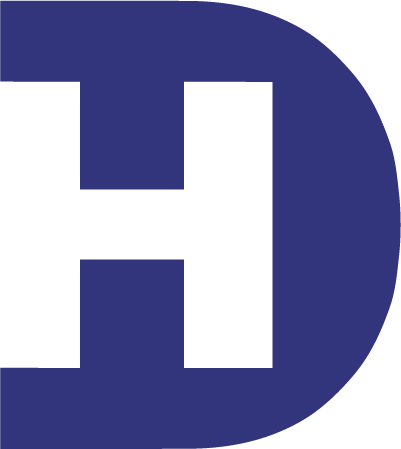 Accredited by NEASC
Upper School Counselor
Part-Time
Dana Hall School, Wellesley, MA
Dana Hall School seeks candidates for the position of Upper School Counselor (part-time). The individual in this position will be accountable for:
• Offering long- and short-term counseling to Upper School (grades 9-12) day and boarding students
• Providing referrals and coordinating treatment with outside providers
• Consulting with families
• Communicating and coordinating with faculty, administrators, learning specialists, and Health Center staff to provide support for students including participating in weekly multidisciplinary student-support meetings
• Facilitating Health and Wellness curriculum in the Upper School
• Serving as a resource and consultant on adolescent student mental health for all students and faculty
• Participating in an on-call rotation to respond to boarding student crises arising after school hours and on weekends
Candidates must have: a master's or doctoral degree in counseling, psychology, or social work; five or more years of relevant clinical experience providing counseling/therapy services to adolescents, ideally within an independent school setting; cultural competency, as well as humility and a commitment to CEI work; an understanding of evidence-based practices and trauma-informed care; demonstrated skillfulness in working successfully with teams of other professionals; experience with crisis assessment/intervention; knowledge and experience treating eating disorders and understanding of neurodiversity issues; a strong knowledge of the ethical and legal considerations related to counseling practices.  In addition, candidates must be licensed or license-eligible in Massachusetts, as well as proficient in English with strong written and oral communication skills.  Experience working with a diverse range of students (racial, ethnic, national origin, socioeconomic status, neurodiversity) is essential.  Multilingual applicants (particularly Spanish and/or Mandarin) are encouraged to apply.
Candidates must enjoy working with adolescents, possess a strong work ethic, excellent interpersonal skills and a high EQ.  In addition, candidates must possess the ability to maintain a sense of humor and positive outlook and foster a positive work environment.
This is a 10-month, part-time, benefits-eligible position, from late August through mid-June, reporting to the Director of Counseling.  The counselor in this position will work 32 hours over the course of five days, Monday through Friday.
Dana Hall seeks candidates who will contribute to and are committed to diversity and multicultural educational practices.
Dana Hall School
Wellesley, MA
Middle School, High School
Boarding, Day
Girls