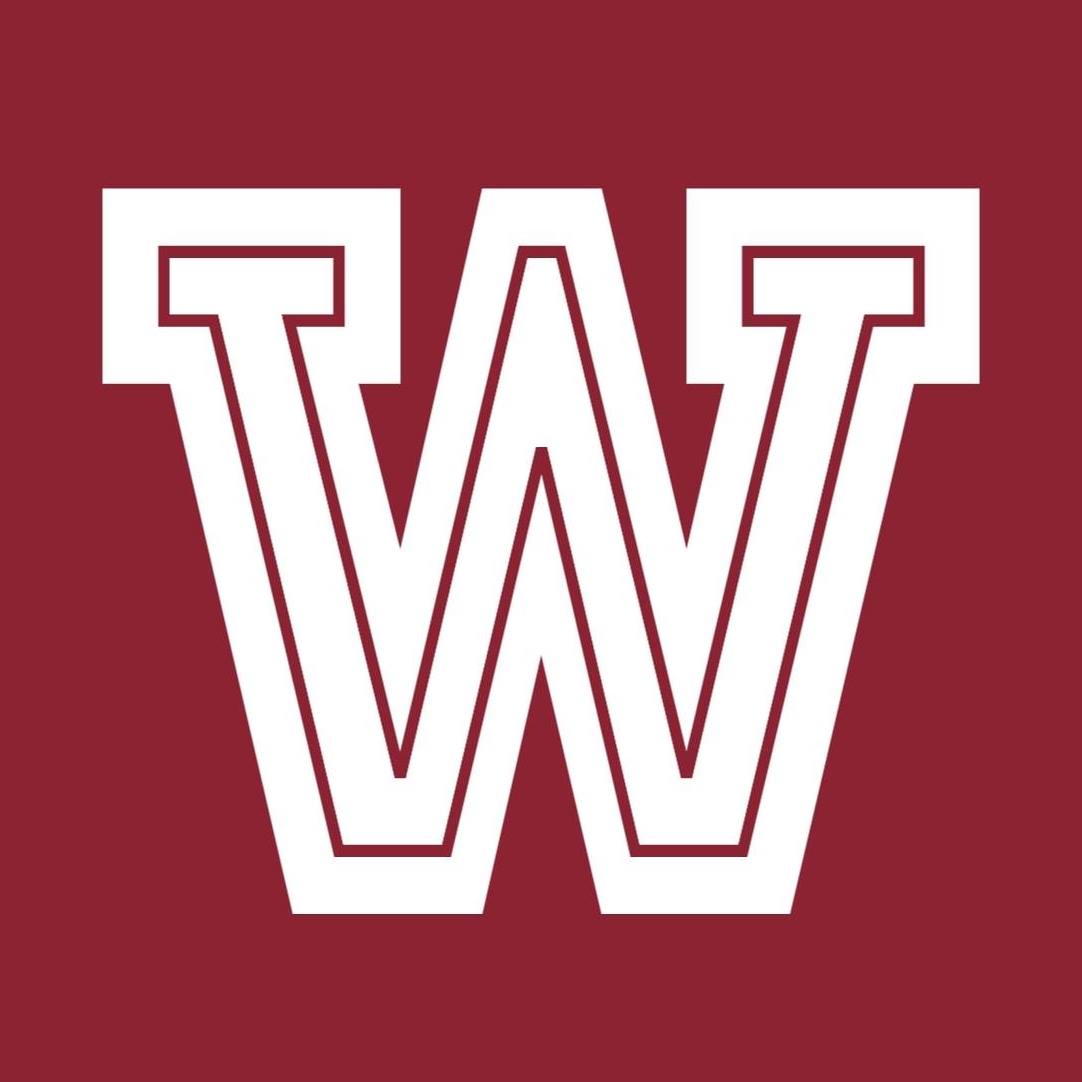 Accredited by NEASC
Upper School Computer Science Teacher 24-25
Faculty / Full-Time
Worcester Academy, Worcester, MA
SUMMARY DESCRIPTION
We are looking for a teacher who is committed to the ideals and joys of teaching upper school students and who can inspire a love of learning in their students through the development and application of thoughtful, meaningful learning experiences for students.
The successful teacher in this role also will understand the value of working cooperatively and collaboratively with adults in a team-based setting as well as have the ability to work independently. We are looking for an educator who embraces a growth mindset for their own professional development and who can help students to do the same.
ESSENTIAL FUNCTIONS AND KEY OBJECTIVES
– Teach four sections of Computer Science.
– Develop units and lessons that support the goals of the WA Math Department.
– Support student learning through project-based, multi-modal approaches to teaching and learning.
– Maintain discipline in accordance with the student handbook..
– Provide appropriate, actionable feedback on student work and in term reports.
– Complete grading, comments and progress reports in a timely manner.
– Serve as the academic and developmental advisor to a small group of upper school students.
– Lead two other student activities.
– Attend required meetings (all-school, department, divisional, parent, etc.).
– Participate as a day faculty member in 5 weekends of programming throughout the school year.
ADDITIONAL RESPONSIBILITIES
– Maintain classroom and shared spaces as conducive to teaching, learning, and working.
– Maintain daily student attendance and adhere to tardiness procedures.
– Attend and participate in school trips.
– Maintain mature and age appropriate judgment and boundaries.
– Demonstrate a commitment to professional development and integration of new learning into practice.
– Follow accident & illness procedures.
– Participate in all safety drills, including fire, lockdown and evacuation.
– Represent the school and what it stands for positively at public events, admissions events, community events, development events, etc., some of which take place outside of the regular school day and calendar.
– Develop and sustain relationships with colleagues that benefit their students and further one another's professional growth.
– Develop and sustain relationships with parents that support each student's well-being and increasing autonomy.
– Serve as a role model for students and colleagues.
– Affirm and defend the dignity and worth of each member of the community and maintain an environment that fosters respect.
– Other duties as assigned by the Division Head and Department Chair.
QUALIFICATIONS
Education
– Minimum: Bachelor's degree in Computer Science
– Preferred: Master's degree in Computer Math or in Education (or both)
Experience
– At least 2-3 years' experience in teaching in an academic setting at the upper school level
– Scaffolding and differentiation of content and skills, including executive functions
– Classroom organization and management
– Innovative and project-based curriculum design and pedagogy
– Multicultural curriculum design and pedagogy
– Collaboration with colleagues
Knowledge, Skills and Abilities
– Demonstrated ability to prepare cohesive teaching units and daily lesson plans
– Knowledge of best practices in multicultural curriculum and pedagogy
– Demonstrated skill in working with students and colleagues from diverse backgrounds
– Ability to apply best practices for integrating technology into curriculum and pedagogy
– Ability to implement problem-based learning and assessment
– An understanding of the value of working cooperatively and collaboratively with adults in a team-based setting and the ability to do so
– Ability to work independently
– Ability to communicate tactfully, thoughtfully, and in modes appropriate to the audience
– Flexibility
– A commitment to one's own learning and professional development
– Campus Housing may be available with active participation in the residential program
SUPERVISION EXERCISED None
SUPERVISION RECEIVED
– Upper School faculty are supervised in curriculum and pedagogy through the partnership of the Department Chair and the Head of the Upper School
– Upper School faculty are supervised in the execution of critical duties by the Head of the Upper School
PHYSICAL DEMANDS
– Work full-time and maintain regular and predictable attendance
– Ability to move throughout the campus during all weather conditions
– Ability to effectively communicate in person and digitally with faculty, staff, parents, students and external contacts
Worcester Academy
Worcester, MA
Elementary, Middle School, High School, Post Graduate
Day, Boarding
All Gender