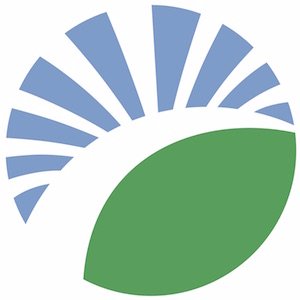 Accredited by AISNE
Upper Elementary Teacher
Faculty / Full-Time
Riverbend School, Natick, MA
Upper Elementary Teacher
Riverbend School is an innovative Toddler-8th Grade Montessori community located in Natick, MA. Riverbend prides itself on its diverse and gender-inclusive staff and student population, and welcomes candidates from a variety of races, ethnicities, cultural backgrounds, gender identities, and sexual orientations.
General Responsibilities:
Design and prepare an inviting and challenging Montessori environment using a full complement of Montessori materials as well as supplemental materials. Prepare for the academic, organizational, and social achievement of children as well as for their safety and well being.
Riverbend School
Natick, MA
Infant / Toddler, Early Childhood, Elementary, Middle School
Day
All Gender
Montessori