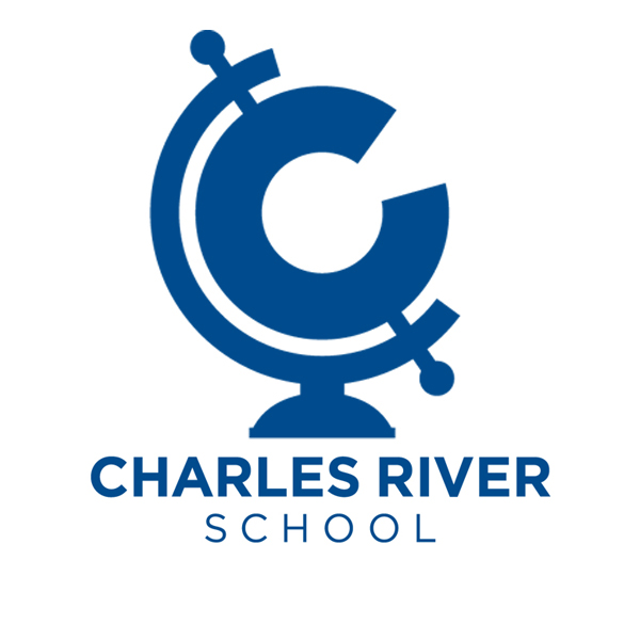 Accredited by AISNE
Ultimate Frisbee Coach
Administrator / Part-Time
Charles River School, Dover, MA
Charles River School is a unique, inclusive independent PreK-8 school located 16 miles west of Boston. We nurture each student by igniting curiosity, encouraging creativity, and cultivating intellectual engagement. Our graduates know themselves, understand others, and shape the future of our diverse world with confidence and compassion.
The Charles River School seeks an Ultimate Frisbee Coach for the 2023 spring season who is committed to developing character, camaraderie, and athletic ability. The program is designed to offer each student the opportunity to learn skills and how to play competitively. All children on the team are given equal opportunities to practice and play during the season. Practices and games are held after school Monday-Thursday, 3:00 pm – 4:30 pm, from March 27th through May 25th. There are approximately 8 games throughout the season with no Fri-Sun requirements, and away games may require an occasional later return time.
Candidates should have Ultimate Frisbee coaching and/or competitive playing experience and a passion for the game.
Charles River School actively seeks candidates who will contribute and are committed to a diverse school community and inclusive educational practices. 
Charles River School
Dover, MA
Early Childhood, Elementary, Middle School
Day
All Gender