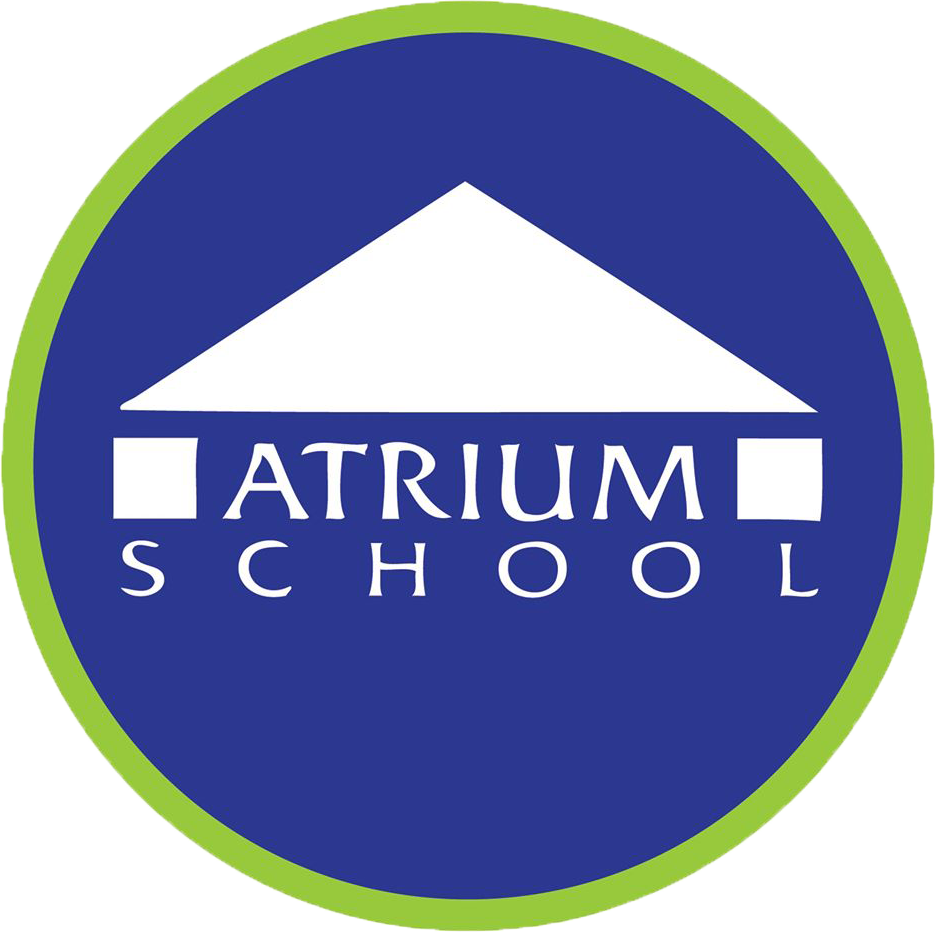 Accredited by AISNE
Tutors
Other
Atrium School, Watertown, MA
Tutors Wanted
Atrium School is a progressive and inclusive PreK – Grade 8 independent school (enrollment 130) in Watertown, Massachusetts. Atrium's program encourages academic curiosity, creativity, and exploration while fostering each child's intellectual and personal growth.
We are always seeking professionals who will add to the racial, cultural, and gender diversity of the school community, and who are committed to building and sustaining a community that is richly diverse and includes a wide range of family structures, racial, cultural, and socio-economic backgrounds.  
Currently, families are seeking self-employed tutors to further support reading, writing, or mathematics. To support this work, work spaces are available during and after the school day on site. Interested tutors must be insured (liability insurance) and must have a CORI background check. Payment (approximately $90 per hour) is arranged privately with families.  Responsibilities will likely include:
Communicating and collaborating with classroom teachers so as to provide relevant and related instruction

Regularly assessing student abilities and reporting to parents

Reviewing and understanding IEP or NP goals

Preparing instruction that will support students who struggle with a particular skill
Work hours usually take place during the school day, on the school site, and may range from 3 hours a week to 10 hours a week, depending on the number of tutoring sessions.
Qualifications
A strong tutor will possess the following skills and qualifications:

Bachelor's degree or higher, with specialized training in either reading intervention, literacy and writing, special education, or math education

Strong verbal and written communication skills

Excellent interpersonal and organizational skills

Ability to support students who struggle in a particular area of learning

Readiness to encourage and celebrate persistence and growth
For further information and to apply, please contact Director of Learning and Instruction, Kathleen Hanson at Khanson@atrium.org.
Atrium School
Watertown, MA
Early Childhood, Elementary, Middle School
Day
All Gender