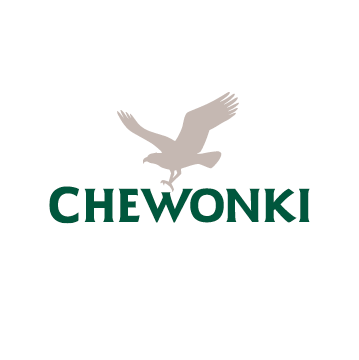 Accredited by NEASC
Trip Leader
Staff / Seasonal
Chewonki, Wiscasset, ME
Camp Chewonki is one of Maine's most prestigious nature-based overnight camp and expedition-based youth leadership program for boys, girls, and non-binary children based on a 400-acre peninsula in mid-coast Maine. Since 1915, Chewonki has been changing the lives of children and staff–including yours! Overnight campers are aged 8-14 and spend 10 days or 3 weeks at camp. The overnight camp program focuses on building cabin community, building social emotional skills and knowledge in a core curriculum (including natural history, farm & food systems, watercraft, the arts, and more!) and learning about backcountry travel on multi-day remote cabin trips. 
Leadership Expeditions are an expedition-based youth leadership program for all genders and all skill levels. We offer a variety of experiences and skill areas on trips throughout Maine and Eastern Canada. We offer multiple 3-week and 5-week trip programs for campers aged 14-18. Come experience the magic of camp and discover what's inside of you! Develop your leadership skills and be part of a small community where you belong and take responsibility for success. If you're looking for challenge, friendship, and a new understanding of yourself and the world, we want to take you outside.
Chewonki Trip Leaders are kind, empathetic, thoughtful, and fun adults who are responsible for caring for the health and well-being of a  group of campers for the duration of each trip. The Trip Leader position is an integral part of the Camp Chewonki culture. Trip Leaders are ultimately responsible for the safety of the participants and the execution of all trip details. This includes preparing itinerary, evacuation, and resupply information; packing group gear and well balanced meals; ensuring the participants are prepared with correct gear and knowledge of trip; facilitating a positive learning environment; and teaching age appropriate technical, interpersonal, and natural history skills. Our backcountry trips focus on one or more of the following disciplines: canoeing, sea kayaking, whitewater kayaking and backpacking.
The Trip Leader must also be prepared to be an exemplary role model, establish group expectations and values, and have a commitment to working through all conditions with their participants, both environmentally and emotionally. 
Chewonki
Wiscasset, ME
Elementary, Middle School, High School
Day, Boarding
All Gender