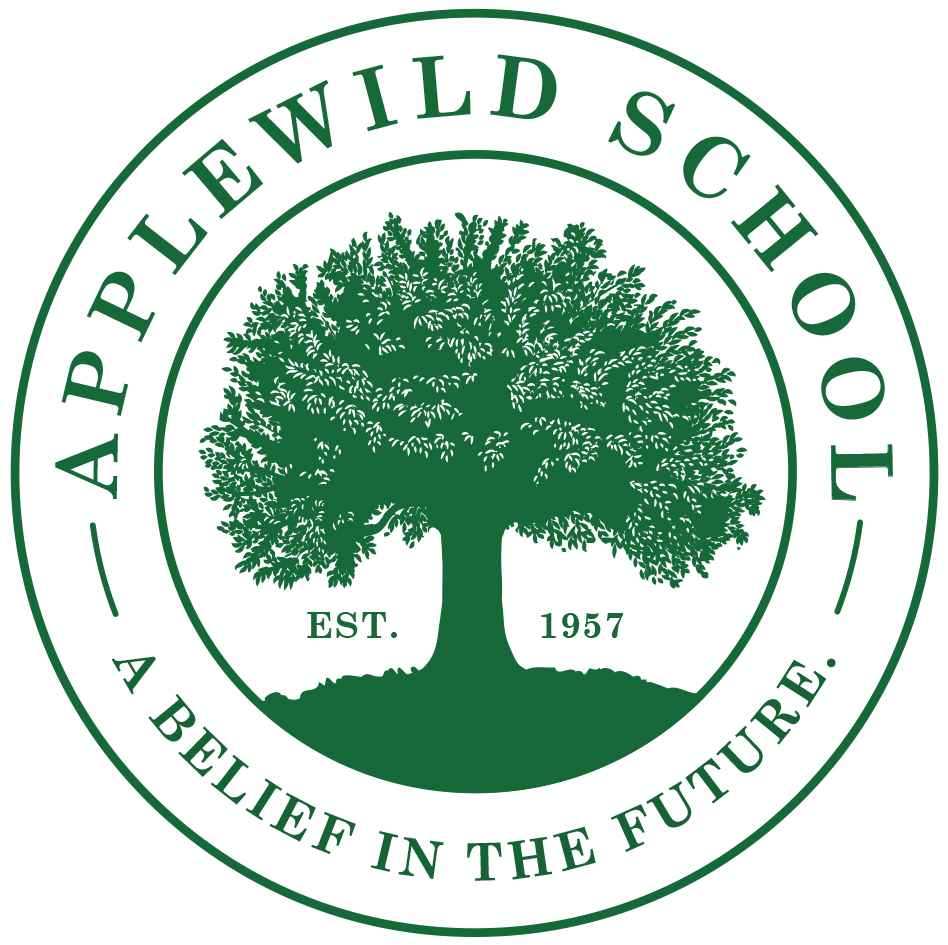 Accredited by AISNE
Toddler Teacher-Devens Campus
Staff / Full-Time
Applewild School, Fitchburg, MA
We are growing! We are expanding our program to include a Toddler classroom.
Toddler Teacher, full time, year-round position.
At Applewild Preschool, our year-round program is rooted in child-centered activities. We view children as powerful, capable and resourceful learners. Our Emergent Curriculum builds from the natural curiosities of our students and activities are project based and hands-on. Our classroom environments are carefully planned with natural and open ended items to explore.
Requirements:
High School or GED required
Associated college level work, Associates or Bachelors Degree preferred but not required
EEC certified for Toddlers
12 months of professional teaching experience
Ability to develop an emergent hands on curriculum that encourages students to explore, create and investigate.
Skills that foster positive relationships, interactions and communication with co-workers and parents.
Applewild is an Equal Opportunity Employer
Benefits:
401(k)
Health insurance
Paid time off
Vision insurance
Education:
License/Certification:
CPR Certification (Preferred)
EEC Toddler Certification (Required)
Applewild School
Fitchburg, MA
Early Childhood, Elementary, Middle School, High School
Boarding, Day
All Gender