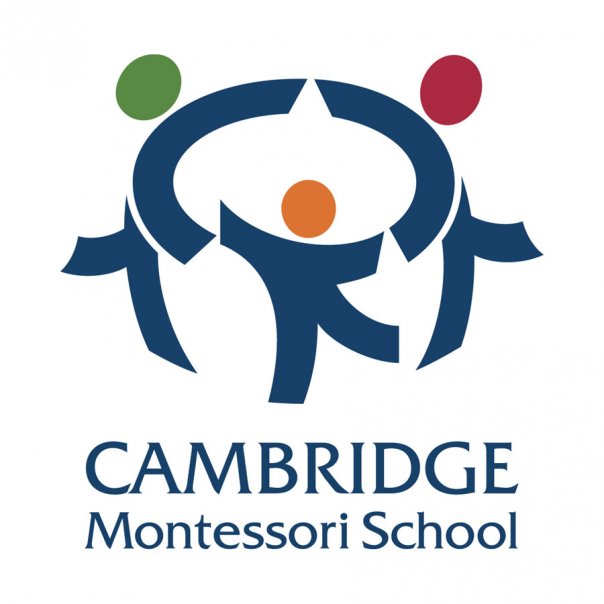 Accredited by AISNE
Toddler Floater/Assistant Teacher
Administrator / Full-Time
Cambridge Montessori School, Cambridge, MA
Cambridge Montessori School is seeking a Toddler Floater/Assistant Teacher. Applicants must have previous experience working with young children. EEC certification or coursework is desirable. Montessori school experience is preferred, but not required.
The Floater/Assistant teacher will work M-F from 9:00am-4:00pm. This teacher will assist with the Toddler Gross Motor Space in the first half of the mornings and offer support to any of the three Toddler classrooms for the second half of the morning. In the afternoon, the Floater/Assistant will work in one specific Toddler classroom to help facilitate lunchtime, nap time and dismissal routines alongside one of the classroom teachers. The time from 3:00pm-4:00pm will be to assist with classroom preparation for the following day. The Floater/Assistant teacher will work closely with the team of Toddler teachers (both Montessori classroom lead teachers and classroom assistant teachers) to ensure a safe and high quality Montessori learning experience for children aged 21 months – 3.5 years old. 
We seek reliable, responsible, flexible and creative teachers who can effectively plan and problem solve with a team. The ability to understand and adapt to situations is key, as is a willingness to provide assistance where needed. We expect our faculty to be involved and active in the school community, and participation in Monday afternoon faculty meetings is a necessary aspect of the position. 
A confident, professional demeanor and a strong desire to collaborate and communicate effectively are important characteristics. Above all, a strong respect for and love of children is essential to function effectively in this child-centered environment.
This position will be paid hourly, based on experience, while school is in session for in-person learning. The school offers a competitive benefits package for full-time employees.
All staff members must be vaccinated against COVID-19 and First Aid/CPR training is a requirement. 
Please submit a cover letter and resume to: bturner@cambridgemontessori.org
Cambridge Montessori School is a coeducational independent day school currently enrolling students from toddlers through grade eight. In 2014, CMS celebrated its 50th anniversary serving Cambridge and surrounding towns. CMS is a dynamic, international community, which reflects the diverse culture and rich educational resources of the region and enrolls students from over 20 different countries. Cambridge Montessori School is accredited by the American Montessori Society and the Association of Independent Schools in New England, and is a member of the National Association of Independent Schools, Montessori Schools of Massachusetts, and the International Montessori Council.
At Cambridge Montessori School, we partner with our diverse community, using authentic Montessori principles, to reveal each child's innate love of learning and prepare our children to thrive in a complex world.
CMS is a non-sectarian institution and does not discriminate on the basis of race, gender, religion, national or cultural origin, sexual orientation, family style, political belief, or disability in the administration of its admissions, financial assistance, education or employment practices.
Cambridge Montessori School
Cambridge, MA
Early Childhood, Elementary, Middle School
Day
All Gender
Montessori