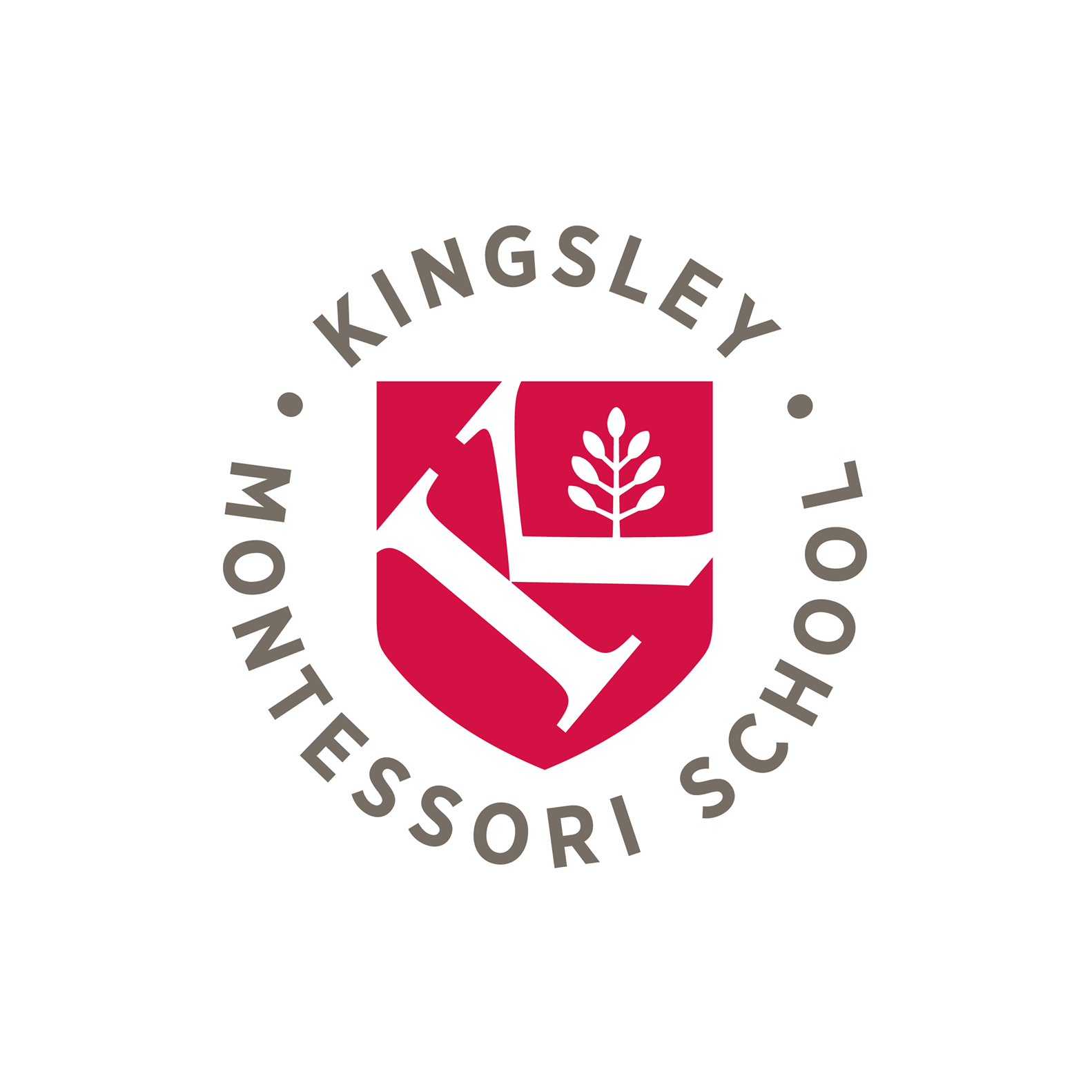 Accredited by AISNE
Toddler After School Coordinator
Faculty / Full-Time
Kingsley Montessori School, Boston, MA
TODDLER AFTER SCHOOL COORDINATOR POSITION
Kingsley Montessori School is a toddler through sixth grade independent school of 312 students in Boston's historic Back Bay. Our mission is to engage the mind, hands, and heart of each child to nurture resilient explorers, confident learners, and empathetic citizens. A diverse, equitable, and inclusive community is integral to fulfilling our mission. Kingsley Montessori School strives to be a place where each person feels a sense of belonging and respect, recognizes and appreciates the richness that is added to our community through diversity, and is empowered to take action against injustices. We actively create such a community through our programming, our professional development, and our hiring, admissions, and governance practices. Kingsley's high standards of professionalism are maintained through supportive and ongoing supervision and evaluation, development, and growth.
DESCRIPTION and REQUIREMENTS:
We seek a dynamic, experienced, culturally-aware teacher for a progressive Montessori program that honors educational best practices. As a Toddler After School Coordinator for ages 2-3, the successful candidate will have responsibility for leading all aspects of students' after school experience, including developing strong partnerships with colleagues and families with support from an Assistant Teacher. 
To best support students and programming, the coordinator attends regular meetings with both Early Childhood and After School staff; prepares the classroom environment; develops and delivers programming; communicates regularly with families; and will keep active attendance and student records. The Toddler After School Coordinator reports to the Director of Early Childhood. We actively seek candidates whose lived experiences reflect and enhance the racial, cultural, and gender diversity of our school community. This is a full-time, benefits eligible position.
RESPONSIBILITIES INCLUDE BUT ARE NOT LIMITED TO:
Supporting operation of safe, sustainable after-school programs at the Fairfield Building

Preparing the classroom environment and develop and deliver programming for the Toddler After School Program

Ensuring student safety and well-being during after-school program hours  facilitating  accurate attendance keeping and end-of-day student dismissals to an approved adult

Serving as a primary point of contact for after-school operations in the Fairfield building

Responding to all situations involving toddlers in the program in a timely and professional manner

Collaborating closely with After School team to manage, develop, and enhance Kingsley's after-school programs

Maintaining communication with peers and families and exhibiting a receptive and collegial demeanor

Performing dismissal, lunch, recess, monitoring, and other support duties as needed

Participating in and supporting special events/activities

Participating in professional development initiatives
QUALIFICATIONS: 
BA/BS

Minimum of three years teaching experience 

Experience with a variety of instructional methods and multi-age learning environments 

Familiarity with or an interest in learning more about Montessori pedagogy (American Montessori Society/Association Montessori Internationale teaching credentials are a plus but are not required) 

Ability to collaborate with faculty to enhance curriculum and community 
Kingsley Montessori School
Boston, MA
Early Childhood, Elementary
Day
All Gender
Montessori