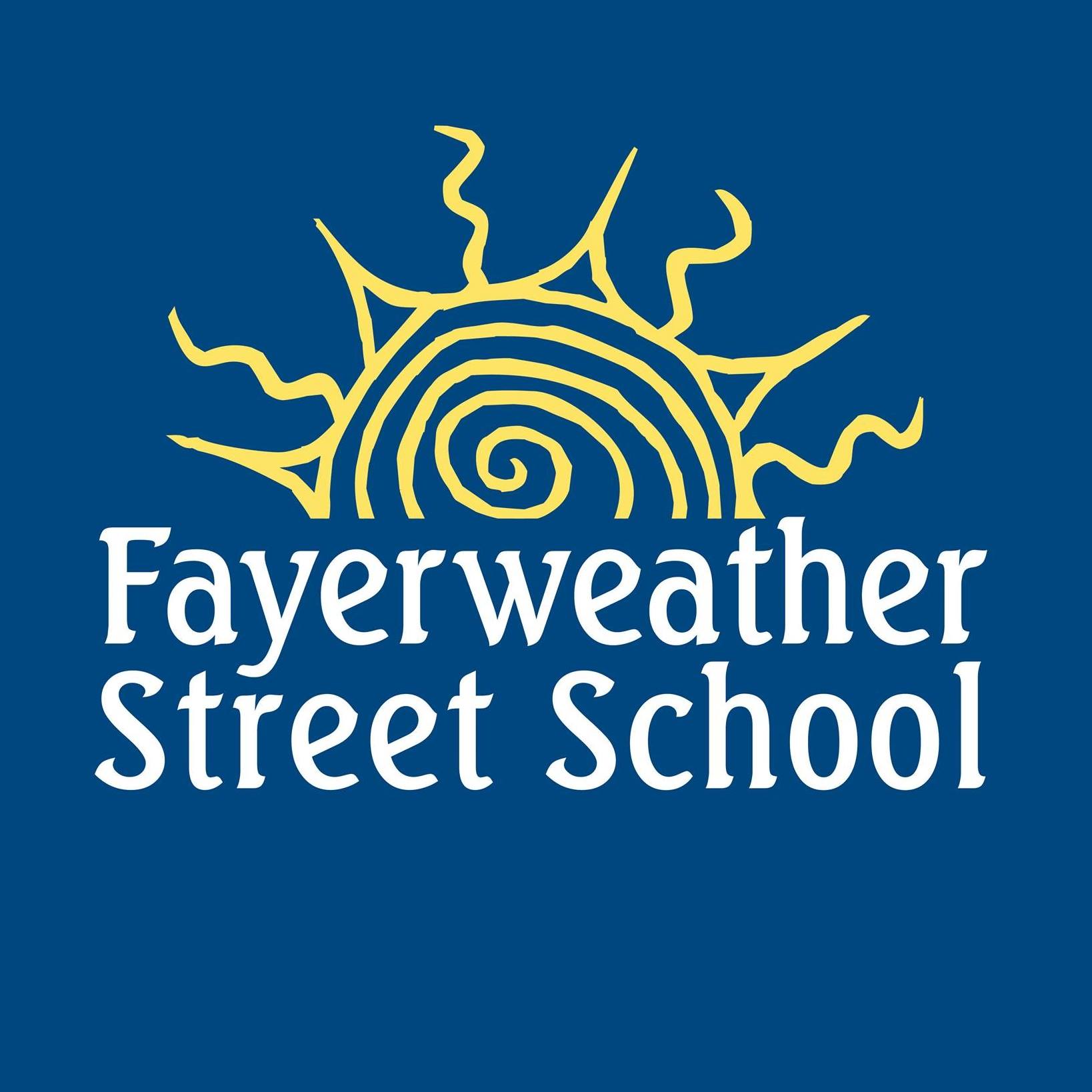 Accredited by AISNE
Third and Fourth Grade Teacher
Faculty / Full-Time
Fayerweather Street School, Cambridge, MA
Fayerweather seeks an energetic, experienced, elementary school teacher to co-teach in a mixed-age, third and fourth grade classroom. This position will begin in the fall of the 2023-24 academic year. The curriculum works to be anti-bias, by amplifying multicultural voices and lived experiences that students explore through literature, history, writing, and storytelling. Students are actively engaged in learning about themselves, as well as developing an understanding of culture, history and geography through a range of activities and hands-on projects. Students are introduced to concepts such as home, migration, human impact on the environment and what happens when cultures meet. The third and fourth grade are in their first year of a new math program, Illustrative Mathematics.
Main Responsibilities
Create a supportive and caring classroom environment in which students can learn and interact positively with one another through student-centered instruction, collaboration and authentic assessment
Provide learning experiences that encourage curiosity, exploration, innovation, and problem-solving
Have enthusiasm, flexibility, and a desire to collaborate with colleagues both in your grade level team and across disciplines
Have an ability to teach/develop curriculum that focuses on authentic, real-world application of learning
Meet students where they are as learners by differentiating curriculum
Establish and maintain excellent classroom management
Exhibit excellent communication with parents to provide timely and appropriate feedback regarding student progress
Possess a growth mindset when it comes to engaging with relevant and mission-driven professional learning
Knowledge of Responsive Classroom, Collaborative Problem Solving, Illustrative Mathematics, and Writing workshop is a plus 
Skills and Qualifications:
Working at FSS
Be knowledgeable of the philosophy of progressive education
Demonstrate strong cultural awareness and responsiveness, as well as experience supporting diversity, equity and inclusion initiatives
Teaching at FSS
Teach social studies, literacy, math and science curriculum to third and fourth graders
Responsibilities at FSS
Performing various duties including recess coverage, lunch duty, and creating curricular displays
Document curriculum as it evolves throughout the year
Narrative report writing and timely communication with parents
Attending weekly staff meetings
Participating in admissions programming as needed
and other duties as assigned.
Fayerweather Street School:
Fayerweather Street School welcomes candidates who will add to the diversity of our community and who have demonstrated a commitment to diversity, equity, and belonging in their teaching and learning. Fayerweather Street School is an equal opportunity employer and does not discriminate on the basis of race, color, religion, national or ethnic origin, ancestry, sex, disabilities, sexual orientation, gender identity and expression or family composition, or any other status protected by applicable law in the administration of its employment, education, admission, financial aid, and other policies and programs.
To Apply: Please submit your cover letter and resume to Employment@Fayerweather.org.
Please be prepared to provide at least three references; at least two of your references must be, or have been, someone you directly reported to.
Fayerweather Street School
Cambridge, MA
Early Childhood, Elementary, Middle School
Day
All Gender