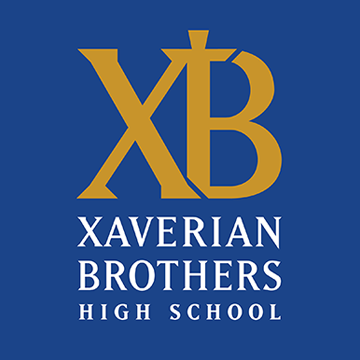 Accredited by NEASC
Theology Teacher
Faculty / Full-Time
Xaverian Brothers High School, Westwood, MA
Title: Theology Teacher
 Department: Theology
Reports To: Ms. Jenna Vona, Theology Department Chairperson
School Description:
Xaverian Brothers High School in Westwood, MA is a Catholic, college-preparatory school for young men founded in 1963. The school enrolls approximately 945 day students in grades 7-12 from over 60 communities in eastern Massachusetts and Rhode Island.
General Expectations:
Xaverian is seeking applicants for a full time Theology teacher.  Beyond being a practicing Catholic, an applicant will have both content knowledge and pedagogic skill relative to teaching Catholic Theology. A history of collaborating with other educators, as well as the ability to maintain and adapt existing curricula to meet the ever changing needs of students is required. The ideal candidate will be comfortable using a variety of pedagogical and assessment tools, seek and be open to pedagogical growth, have a passion for educating young men, and a willingness to be involved in the school community beyond the classroom setting. Candidates should be practicing Catholics, have a degree in Theology, excellent interpersonal and organizational skills, as well as an enthusiasm for the school's mission as a Catholic and Xaverian Sponsored School.
How To Apply:
Resume, cover letter, and three references should be submitted electronically to Julie Horne at jhorne@xbhs.com. Please indicate THEOLOGY TEACHER SEARCH in the subject line. Position available for the 2022-2023 school year. Salary commensurate with experience; excellent benefits available. Position advertised until filled.
Xaverian Brothers High School
Westwood, MA
Middle School, High School
Day
Boys