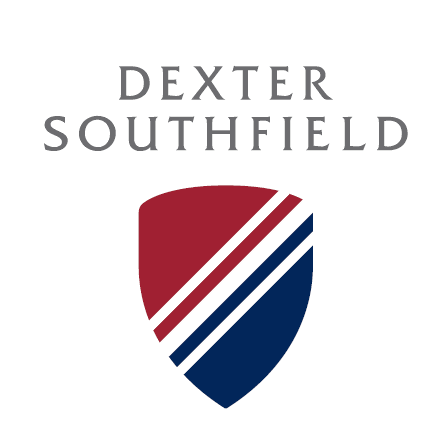 Accredited by NEASC
Teaching Fellowships
Faculty / Full-Time
Dexter Southfield School, Brookline, MA
Dexter Southfield's Teaching Fellow Program provides those with Bachelor's degrees and seeking to launch their teaching careers with the opportunity to gain valuable experience through assignments in academics, athletics, and/or other areas of school life. Our one- and two-year fellowship programs offer competitive compensation that include a stipend and tuition reimbursement to complete graduate studies. If you are looking to launch your academic career in one of the region's most respected independent schools with premier programming and facilities, this role offers a unique opportunity to to do so while gaining valuable teaching experience.
Teaching Fellows are appointed by division –lower (PreK-5), middle (6-8), and upper (9-12) – and are assigned a faculty mentor and supported by the division head. Depending on the grade levels served, assignments may include several subjects or be focused on a particular area of interest. Fellows typically coach interscholastic or intramural sports for two or three seasons of the academic year. Ongoing mentoring and professional development are provided to prepare Teaching Fellows for full-time teaching roles.
Qualifications
Bachelor's degree and an interest in pursuing a career in education
Ability to communicate effectively (orally and in writing) and establish and maintain effective working relationships with students, faculty, staff, and parents
Ability to collaborate in planning developing, and conducting lessons and other instruction
Ability to support and contribute to an engaging and inclusive learning environment and workplace with high expectations that promotes integrity, respect, and goodwill
Commitment to continued education and professional development
Ability to be flexible, effectively manage stress, and adapt to changing work priorities and assignments
At Dexter Southfield, we promote a culture of excellence that extends beyond academics, athletics, and the arts. We value a diverse and inclusive community in which different identities and perspectives are respected to create a sense of belonging for all.
Dexter Southfield School
Brookline, MA
Early Childhood, Elementary, Middle School, High School
Day
All Gender, Boys, Girls