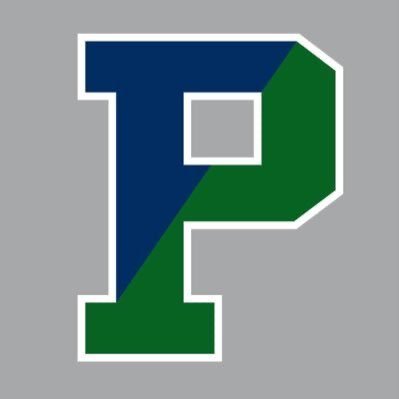 Accredited by NEASC
Teaching Fellows
Faculty / Full-Time
Pingree School, Hamilton, MA
Pingree School is a dynamic and aspirational, independent, all-gender day school on the North Shore of Boston, located on a beautiful 100-acre campus in South Hamilton, where approximately 385 students in grades 9 through 12 solve problems, build community, and learn how to learn. Pingree empowers every community member to pursue knowledge with courage and imagination, thrive in joy and challenge, and create a more just and equitable world. Committed to developing global citizens, Pingree actively seeks faculty and students of character and intelligence from diverse social, ethnic, and socio-economic backgrounds.
Pingree School is hiring two teaching fellows for the 2023-2024 academic year as part of the Pingree Fellowship Program. The Pingree Fellowship Program is designed to work with talented, developing professionals by introducing them to the crafts of teaching, coaching, and advising at independent schools. Fellowship opportunities exist across all departments – Arts, English, History, Language (Spanish, French, Chinese), Math, Science, and Technology – with two positions being hired each rotation. The Fellowship runs for a one-year term with the possibility of extending for a second year. 
The Pingree Fellowship seeks to identify and work with promising individuals who have been traditionally underrepresented in independent schools in an effort to "create a more just and equitable world," in line with the school's mission statement. In addition to mentorship, we provide fellows with the opportunities to teach, coach, and advise, preparing them for a career in independent schools.
Aside from teaching responsibilities, the fellow will coach or supervise a co-curricular activity two out of the three seasons and chaperone school events as needed. All fellows are paired with a mentor to shadow in academic classes as well as advisory.
Candidates should have a record of strong content knowledge and demonstrated interest in working with youth. The Fellowship welcomes those who have recently graduated from undergraduate and graduate programs, as well as career changers. Formal teacher training is not required. 
Pingree School
Hamilton, MA