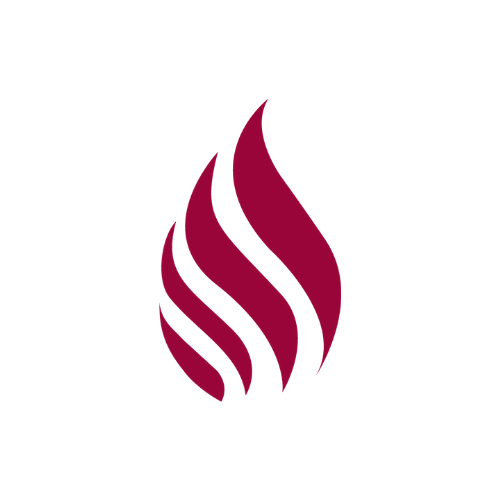 Accredited by NEASC
Teaching Fellow
Part-Time
Gann Academy, Waltham, MA
Gann Academy faculty are active members of the school community who are committed to collaborating and growing in their teaching practice, supporting diverse learners in the classroom, connecting with students outside the classroom, supporting other faculty and staff members, and who can self-reflect on their own practice. Commitment to professional development, growth, and collaboration are imperative to be a successful member of the Gann faculty.
Gann's Teaching Fellows support Gann's mission by supervising 9th grade Study Hall, substituting for absent faculty members, and generally learning from and serving as teaching assistants in various departments. They are an integral – and flexible! – part of our faculty community.
This is a part-time, non-exempt, temporary positions for the 2021-2022 school year. The salary range is $18.00 – $20.00 per hour depending on experience.
ESSENTIAL FUNCTIONS
Teaching Duties
Substitute teach classes (and/or modules) as necessary;

Supervise daily study hall for 9th grade students

May serve as a teaching assistant for a classroom teacher, familiarizing oneself with the content of the curriculum; teach, lead, and guide students; manage student behavior in and out of the classroom
Student Supervision
Enforce mask policy and health policies as needed

As appropriate, for Arts faculty – plan and run rehearsals, open studio time, special events, and performances both during school hours and on nights and weekends.
Professional Responsibilities
Attend weekly department and faculty meetings

Work with students outside of classroom time as needed;

Work collaboratively with colleagues across all departments;

Assist colleagues with substitution when able; arrange class coverage as needed and communicate to instructional leader or department chair, reception, and HR regarding absences;
COMPETENCIES and SKILLS
Knowledge of subject matter and ability and willingness to continue to learn, research, and grow;

Possess strong collaboration and team-oriented working and leadership skills along with the ability to balance a pursuit of academic and institutional excellence with compassion and nurture for each individual;

Possess an educational vision that aligns with the core principles of Gann Academy;

Strong communication, planning, and interpersonal skills;

Ability to work independently and effectively in a changing, fast-paced environment;

Possess and exude a positive attitude, and a passion for teaching.
Gann Academy
Waltham, MA
High School
Day
All Gender
Religiously-Affiliated