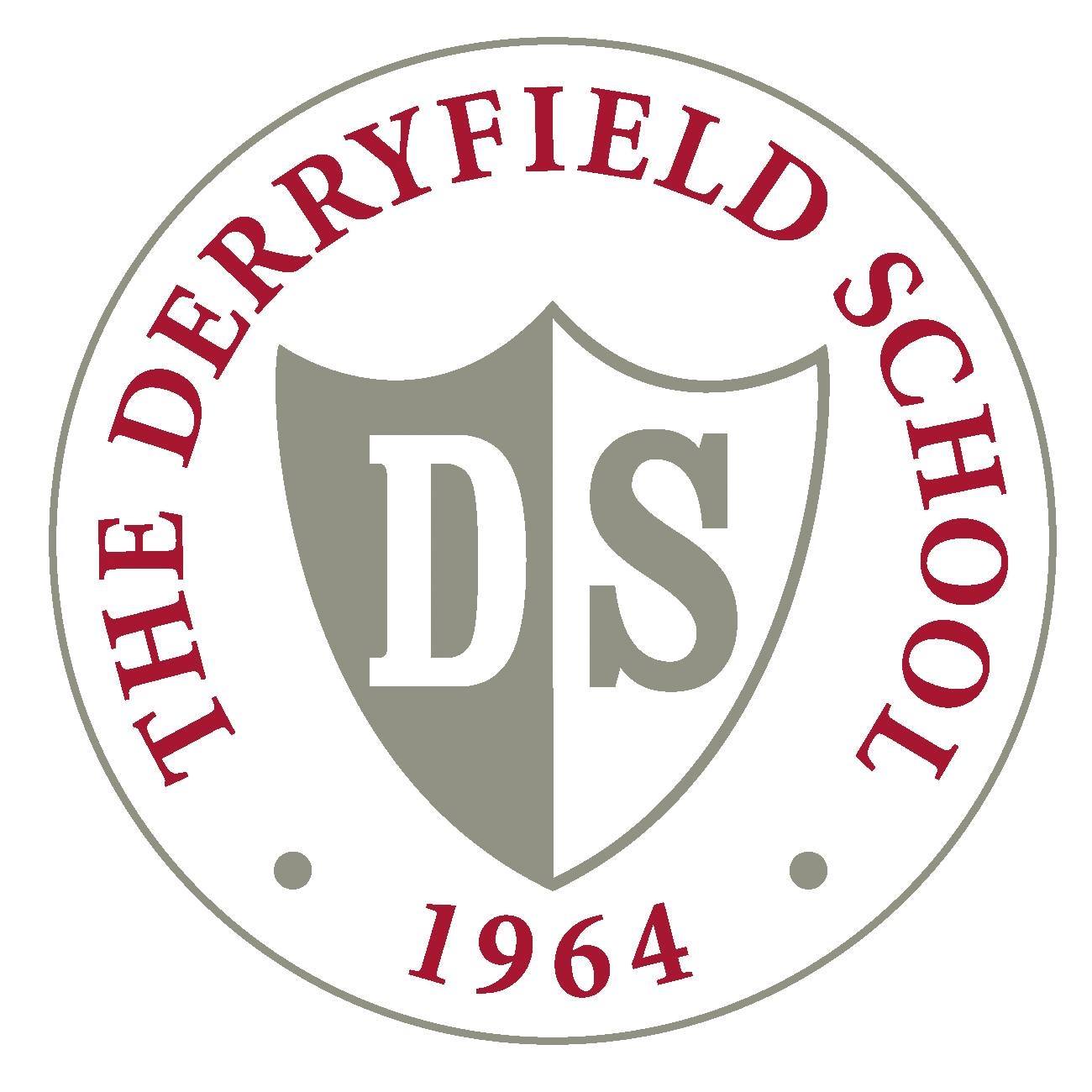 Accredited by NEASC
Teaching Fellow- Math
Faculty / Full-Time
The Derryfield School, Manchester, NH
The Derryfield School will appoint a Teaching Fellow (starting in August) for the 2023-2024 school
year to teach Mathematics (strong preference for upper level courses such as Pre-Calculus and
Calculus). The Fellows program at Derryfield will provide the opportunity to an aspiring teacher to
gain real world, hands-on experience with the guidance of an experienced faculty mentor. The
Fellow will teach up to two classes, be involved in two seasons of coaching a team sport or the
equivalent of advising a co-curricular activity, co-advise a group of students, and perform other
duties as assigned. The Fellow will benefit from the coaching of a veteran teacher and a range of
unique professional development experiences, including regular collaborative seminars dedicated to
the exploration of important issues in education.
Qualified candidates should have:
● A degree in Math or a related field.
● Interest in learning the craft of teaching through a collaborative mentorship model.
● Energy and interest to contribute to the school community in a variety of areas working.
with students beyond the classroom (e.g. coaching, clubs, trips).
● A growth mindset and flexible nature to take on new challenges and adjust to feedback.
● Proven commitment to equity and the belonging of all community members.
Salary for this position is competitive with similar positions for day schools in New England. For
information about the school, please visit our website at discover.derryfield.org. An equal opportunity
employer, Derryfield is fully committed to attracting, retaining, and developing the most qualified
employees without regard to their race, gender, color, age, nation of origin, sexual orientation,
disability, or any other characteristic protected by law.
The Derryfield School
Manchester, NH
Elementary, Middle School, High School
Day
All Gender