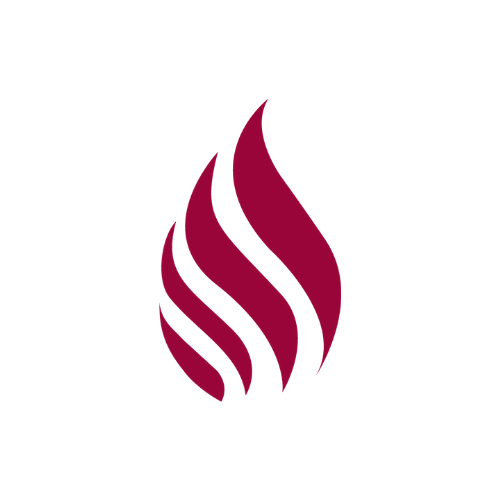 Accredited by NEASC
Teaching Fellow
Faculty / Part-Time
Gann Academy, Waltham, MA
SUMMARY
Gann Academy faculty are active members of the school community committed to collaborating and growing in their teaching practice, supporting diverse learners in the classroom, connecting with students outside the classroom, supporting other faculty and staff members, and who can self-reflect on their practice. Commitment to professional development, growth, and collaboration is imperative to be a successful member of the Gann faculty.
Gann's Teaching Fellows support Gann's mission by working directly with students, substituting for absent faculty members, and generally learning from and serving as teaching assistants in various departments. They are integral – and flexible! – part of our faculty community.
This is a part-time, non-exempt, temporary position for the 2023-2024 school year. The salary range is $18.00 – $20.00 per hour, depending on experience.
ESSENTIAL FUNCTIONS
Teaching Duties
Substitutes teach classes (and/or modules) as necessary

Supervise daily study hall and other activities for 9th-grade students

May serve as a teaching assistant for a classroom teacher, familiarizing oneself with the content of the curriculum; teach, lead, and guide students; manage student behavior in and out of the classroom

As appropriate, for Arts faculty – plan and run rehearsals, open studio time, special events, and performances both during school hours and on nights and weekends
Professional Responsibilities
Attend weekly department and faculty meetings

Work with students outside of classroom time as needed

Work collaboratively with colleagues across all departments

Assist colleagues with substitution; arrange class coverage as needed and communicate to the instructional leader or department chair, reception, and HR regarding absences
COMPETENCIES and SKILLS
Knowledge of the subject matter and ability and willingness to continue to learn, research, and grow;

Possess strong collaboration and team-oriented working and leadership skills along with the ability to balance the pursuit of academic and institutional excellence with compassion and nurture for each individual;

Possess an educational vision that aligns with the core principles of Gann Academy;

Strong communication, planning, and interpersonal skills;

Ability to work independently and effectively in a changing, fast-paced environment;

Possess and exude a positive attitude, and a passion for teaching
LANGUAGE SKILLS
Must be proficient in English to carry out work as assigned.
SUPERVISORY RESPONSIBILITIES
WORKING CONDITIONS/PHYSICAL DEMANDS
Physical demands include dexterity for office machine/supply operation, including but not limited to computers, telephones, copy machines, and printers. Stooping, bending, reaching for files, lifting supplies, and sitting or standing for extended periods are common. The ability to lift and/or carry 50 pounds, as needed.
EQUAL EMPLOYMENT OPPORTUNITY
Gann Academy is an equal-opportunity employer. It is the policy of the school to prohibit discrimination and harassment of any type and to afford equal employment opportunities to employees and applicants, without regard to race, creed, color, religion, national origin, sex (including sexual orientation, gender identity, or expression), and pregnancy, age, physical or mental disability, genetic information, or veteran status.
ACCOMMODATION
External and internal applicants, as well as position incumbents who become disabled as defined under the Americans with Disabilities Act, must be able to perform the essential job functions (as listed) either unaided or with the assistance of a reasonable accommodation to be determined by management on a case-by-case basis.
E-VERIFY
This employer participates in E-Verify and will provide the federal government with your Form I-9 information to confirm that you are authorized to work in the U.S. If E-Verify cannot confirm that you are authorized to work, this employer is required to give you written instructions and an opportunity to contact Department of Homeland Security (DHS) or Social Security Administration (SSA), so you can begin to resolve the issue before the employer can take any action against you, including terminating your employment. Employers can only use E-Verify once you have accepted a job offer and completed Form I-9.
Life at Gann Academy
Gann Academy is mission-driven, innovative, and committed to a diverse professional community. Professional engagement with diversity and multiculturalism informs our pedagogy, work, and programming.
Perhaps most of all, Gann offers a community of intelligent, collaborative, and compassionate professionals who care about their work, school, and colleagues. We help one another learn, solve problems, and have fun. Consistently, Gann professionals tout the support and teamwork of their colleagues as a unique highlight of their Gann experience and one in which Gann is different from any other school or community. Come find out for yourself!
Gann Academy
Waltham, MA
High School
Day
All Gender
Religiously-Affiliated