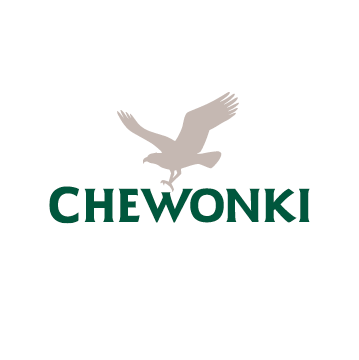 Accredited by NEASC
Teaching Fellow
Other
Chewonki, Wiscasset, ME
The ideal teaching fellow shares the values expressed in Chewonki's Mission, is intellectually curious, believes in the principles of lifelong learning, is an agile problem solver, can integrate feedback into their practice, and is growth-oriented, highly collaborative, and appropriately self-directed. Furthermore, it is essential that teaching fellows are actively pursuing teaching as their chosen career path, have a deep interest in working closely with teenagers, and are committed to working on a team that is dedicated to collaboration as they guide, lead, and support the ongoing success of Maine Coast Semester at Chewonki.
The Maine Coast Semester Teaching Fellow program provides an introduction to working at the intersection of place-based and experiential education in an independent residential school setting. Fellows work across the school's programming, which includes rigorous academic classes, outdoor skill development, and residential life. Fellows observe and assist teachers while also holding primary areas of responsibility based on their skills and qualifications. While playing a valuable role in our program, Maine Coast Semester Teaching Fellows will enroll in Mount Holyoke College's Independent Schools Fellowship Program, a graduate program designed for aspiring and early career educators.  Fellows take courses in pedagogy and leadership, collaborate with a cohort of colleagues from other Independent Schools, and test their skills on the ground at Chewonki with support and mentorship from Maine Coast Semester staff.  They work towards a Masters degree and gain valuable teaching experience at the same time.
The residential nature of a semester school demands that each fellow is present for meals, serves on a weeknight and weekend duty team that is responsible for supervising students and leading activities. Additionally, each fellow acts as a co-cabin parent who supports a cabin of 6-8 students and advisor to 3-4 students.
Please visit https://chewonki.org/about/employment-opportunities/ to apply.
Chewonki
Wiscasset, ME
Elementary, Middle School, High School
Day, Boarding
All Gender