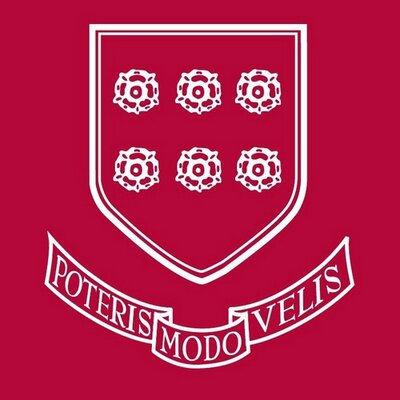 Accredited by AISNE
Teacher's Aide, Early Learning Center
Staff / Other
Fay School, Southborough, MA
Teacher's Aide
Beginning Immediately
Description
The Early Learning Center at Fay School (ELC) seeks a dynamic and flexible early childhood educator to engage children ages 2 years 9 months through 5 years in developmentally appropriate lessons and activities in this high-quality program.  Teachers' Aides work closely with Lead Teachers, Assistant Teachers, and the Assistant Director of the Early Learning Center to provide and maintain a nurturing, consistent environment that meets the children's cognitive, emotional, social, and physical needs.
Qualifications
Candidates should have completed coursework from an accredited higher education program in child development, psychology and/or early childhood education.  A minimum of one year of classroom experience in an early childhood setting is required.  Candidates should have strong verbal and written communication skills and enjoy working in a shared and cooperative environment. The ELC seeks candidates who will reflect and enhance the racial, ethnic, cultural, and gender diversity of the Fay School community.
Responsibilities include:
Supporting the mission, philosophy, and core values of the ELC
Assisting in the planning and implementation of educational activities and experiences under the guidance of the Lead Teacher and Assistant Teacher
Maintaining strong partnerships with families
Preparing and maintaining a classroom environment that supports inquiry and discovery
Assuring a safe and secure classroom environment
Engaging in ongoing professional development through attendance at conferences and participation in early childhood courses
Interested candidates should send a cover letter and resume via email with the subject line "ELC Teacher's Aide" to fayjobs@fayschool.org.
Fay School is an equal opportunity employer and does not discriminate on the basis of race, color, religion or creed, national or ethnic origin, gender, gender identity, sexual orientation, genetic background, age, disability, or military service in its hiring, employment or other programs and activities.
Fay School
Southborough, MA
Elementary, Middle School, High School
Boarding, Day
All Gender