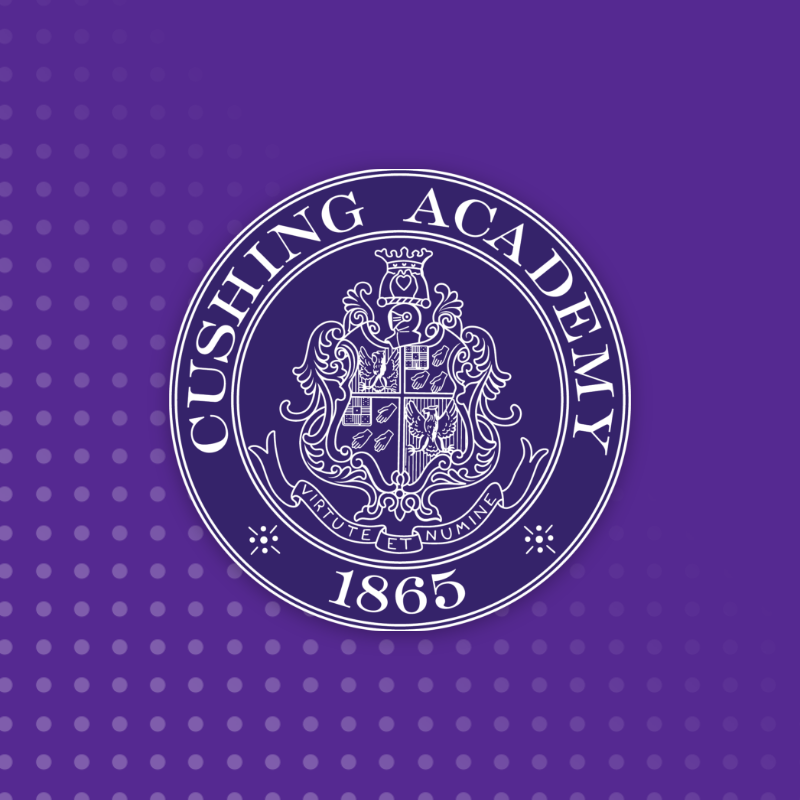 Accredited by NEASC
Summer Session Faculty
Faculty / Seasonal
Cushing Academy, Ashburnham, MA
Cushing Academy Summer Session '23 seeks to hire for the following full-time positions:
Business, Finance, & Economics Teacher
English Teacher
English Language Learner (ELL) Teacher
Global Studies Teacher
Cushing Summer Session offers academic and enrichment programs for ages 11 -18. Students from across the country and around the world engage in a dynamic learning environment and take part in fun and exciting activities and events.
Summer faculty and staff at Cushing are engaged in all aspects of our on-campus program including classroom instruction, dorm and chaperoning duties, and arrival and departure support.
Summer faculty and staff members come to know every student well—including strengths, challenges, interests, and learning style—and are fully committed to the academic and personal growth of each member of our community. Our teachers are passionate about education and are steadfast in their commitment to ensure that each student is appropriately challenged, supported, and nurtured in all aspects of school life.
Qualifications
Minimum of a bachelor's degree
Classroom teaching experience or student/teaching experience
Experience teaching in a differentiated classroom
Experience in an independent boarding school environment is helpful, but not required
Campus housing is provided. Summer faculty and immediate families are welcome to join the community for all meals in our campus Dining Hall.
Summer '23 faculty and staff are expected to arrive to campus on June 28th and depart on August 4th.
To Apply
Qualified candidates can send a cover letter and resume to:
Bob Macioci, Director of Cushing Academy Summer Session
To learn more about Cushing Summer Session, please visit our website: Cushing Summer Session
Cushing Academy
Ashburnham, MA
High School, Post Graduate
Day, Boarding
All Gender