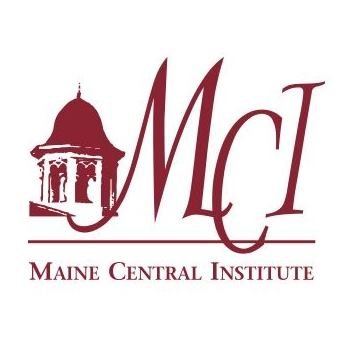 Accredited by NEASC
Summer Robotics Instructor
Faculty / Seasonal
Maine Central Institute, Pittsfield, ME
Maine Central Institute is seeking a Robotics Instructor for its Summer STEAM Camp. The position has a start date of Monday, July 10 through Friday, July 21. 
This position is ideal for teachers and graduate students focused on education, STEM, and robotics. The Robotics instructor will have access to VEX EXP Classroom Kits, Sphero Bolt power pack, and Sphero Indi class pack. Responsibilities include modifying VEX based robotics curriculum to fit the summer schedule, leading 6 daily robotics sessions, and ensuring an inclusive learning environment for all students.
Founded in 1866, Maine Central Institute is an independent town academy serving students in grades 9-12 from surrounding local communities as well as international students from over 30 countries. 
​​This is a seasonal position, with the possibility of recurring employment in subsequent summers.
Qualifications
Previous experience working with students in a classroom, camp or similar environment; prior high/middle school robotics teaching is preferred; experience with students with a wide range of abilities and international students preferred.

Proficiency in use of instructional technology; experience with a 1:1 program a plus.

Excellent verbal and written communication skills with students, parents, peers, and supervisors.

Bachelor's degree in a related field such as Robotics, Computer Science, Engineering, Chemistry, Physics, Mathematics, or Education
Job Requirements
Interested candidates should send a cover letter, resume, completed MCI Job application (MCI Job Application), and three letters of reference.
Benefits
MCI offers on campus housing for those interested, including daily meals in the dining hall.
Contact information
Scott Giallombardo, Dean of Academics & Director of Summer Programs
Maine Central Institute
295 Main Street
Pittsfield, Maine 04967
Phone: 207-487-4453
e-mail: sgiallombardo@mci-school.org
Maine Central Institute
Pittsfield, ME
Middle School, High School
Day, Boarding
All Gender
Town Academy