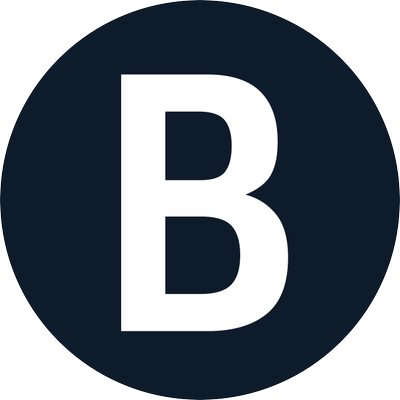 Accredited by NEASC
Summer Programs Office Manager
Administrator / Full-Time
Beaver Country Day School, Chestnut Hill, MA
Beaver Summer Camp, a fun and dynamic day camp on the campus of Beaver Country Day School in Chestnut Hill, MA serving over 1200 boys and girls each summer, seeks an enthusiastic, self-motivated and talented individual to join its year-round management team. We are looking for a Summer Programs Office Manager. This is a full time position who will report to the Director of Summer Programs. 
Duties and Responsibilities  
The duties and responsibilities of this position include, but are not limited to, the following:
Respond to parent inquiries (by phone, email, or in person) with patience and accuracy regarding camp session dates, policies, accounts balances, tours, and open houses

Manage the camper registration process  

Administer all aspects of registration for Family Swim Club including billing, swim lessons and parties  

Oversee all outgoing camper family correspondence  

Coordinate the accurate and regular flow of financial information to the Business Office

Maintain open and positive lines of communication with other school administrators and staff 

Supervise the Summer Office Assistant  

Maintain the office supply inventory  

Other duties as assigned by the Director or Assistant Director  
Qualities and skills that are desired include:  
Ability to communicate and work effectively with all members of the camp community 

Strong computational skills and high proficiency with technology, including databases, GoogleDrive, Excel, and WordPress. Experience with Campminder a plus

Familiarity with camp or school environment

Desire and ability to work with children and adults in a busy camp setting    

Ability to organize, prioritize, and multi-task  

Ability to accept guidance and supervision, yet be independent, take initiative and demonstrate follow-through  

Good character, integrity, adaptability and resourcefulness  

Enthusiasm, patience, self-control, and sense of humor  
Additional things to know:
We take cleaning and building safety seriously. You can feel confident in an attentive and flexible model of work that prioritizes our community health at every step.

Complete vaccination against COVID-19 is currently a condition of employment at the School. The School considers requests for exemption on medical or religious grounds on a case-by-case basis. The School's COVID-19 and other policies are subject to change at any time.  

Generous Benefits (Health, Dental and more). For more information visit our

website.

Breakfast and lunch provided, as well as coffee and snacks.

Free parking and close to the MBTA Green Line D.
Beaver Country Day School
Chestnut Hill, MA
Middle School, High School
Day
All Gender