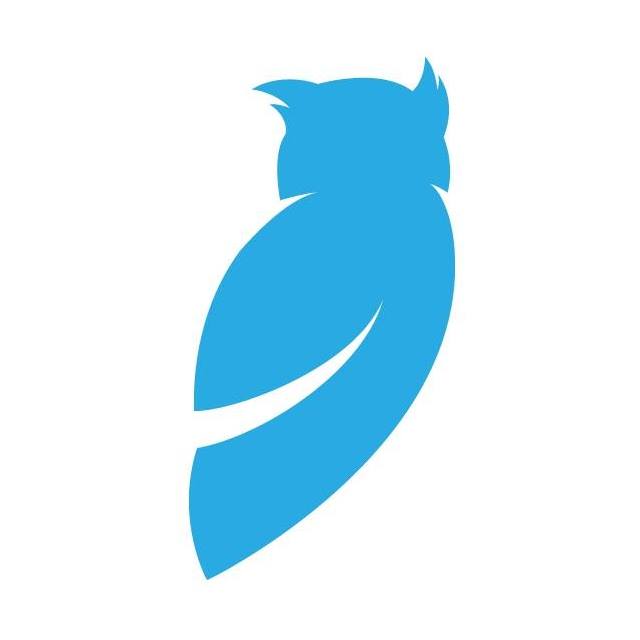 Accredited by NEASC
Summer Programs Health Care Provider
Staff / Seasonal
Stoneleigh-Burnham School, Greenfield, MA
Stoneleigh-Burnham School, an independent girls' boarding and day school for grades 7-12, seeks an experienced Registered Nurse, Licensed Practical Nurse, or Emergency Medical Technician (EMT) to serve as the medical professional for the Summer Programs at Stoneleigh-Burnham School. This is a 6- to 8-week contract for June 23-August 14, 2022.  The provider will live on campus for the duration of the program with some weekends and evenings off as decided with the Director of Auxiliary Programs.  Salary is competitive and room and board are provided.
Located in the Pioneer Valley, a short drive from the Five College Consortium (UMass Amherst, Smith, Mount Holyoke, Hampshire and Amherst College), Stoneleigh-Burnham School is the only girls' school in New England to offer the IB Diploma Programme and attracts students from the local area and around the world.  Our mission centers around helping our students discover and use their authentic voices. Employees who thrive at SBS are collaborative and dynamic colleagues excited by professional growth, are deeply passionate about education, and are committed to fostering an inclusive community. 
Reporting to the Director of Auxiliary Programs and working in partnership with program staff, the health care provider will attend to the medical needs of the program and its participants. Tasks include ensuring a healthy and safe program environment, responding to camper medical needs, communicating with parents and SBS summer program staff, reviewing student medical files to ensure safe program participation, and distributing medication.  A qualified candidate will be caring, capable, and prompt in handling any medical concerns that arise to ensure the well-being of each individual student, as well as the overall program.
Duties and Responsibilities:
Emergency Care: Provide emergency medical attention to students.  Assess, treat, and triage illness and emergencies. Be on call and able to provide care and/or consults 24 hours per day.

Communication: Communicate effectively and confidentially with the Director of Summer Programs, parents and residential staff, in matters regarding students' medical needs.

Medication Distribution: Keep records of prescription and over-the-counter medications brought to the program by students and dispense them as scheduled and/or needed.

Health Promotion & Disease Prevention: Manage and execute response to a communicable disease outbreak in accordance with Massachusetts Department of Public Health guidelines. This will include all COVID-19 protocols including symptomatic and asymptomatic testing.

Record keeping and HIPAA Compliance: Review student medical files in advance of the program to ensure both compliance with Massachusetts Department of Public Health requirements and that each student can safely participate in the program without risk of injury.

Mobility: Effectively move between and manage tasks across multiple locations (residential facility, and program locations).
Qualities and Qualifications:
Must be licensed in Massachusetts.

Ability to empathetically respond and support students with conditions such as allergies and asthma.

Flexibility, positive attitude, and good work ethic.

Excellent communications skills.

Ability to work independently and as a member of a team.

Experience working with children and teens in a camp or school setting.

Demonstrated commitment to diversity, equity, and inclusion 
Applications:
Please send cover letter, resume, and references to:
Heidi Gebo, Director of Auxiliary Programs
In order to achieve our mission of preparing students to actively engage a diverse and inclusive world we must first emulate the values we hope to instill in our students. Stoneleigh-Burnham is committed to increasing the diversity — in backgrounds and in experiences — of our faculty, staff, and student community. 
Stoneleigh-Burnham strives to hire and support an inclusive community of employees; candidates from communities that are statistically and systemically underrepresented in independent schools are encouraged to apply. Stoneleigh-Burnham School is proud to be an Equal Opportunity Employer. Salary is commensurate with experience.
Our Mission:
Stoneleigh-Burnham School is an academic community that fosters an international perspective. We inspire girls to pursue meaningful lives based on honor, respect, and intellectual curiosity. Each student is challenged to discover her best self and graduate with confidence to think independently and act ethically, secure in the knowledge that her voice will be heard.
To learn more about Stoneleigh-Burnham School, please visit our website: sbschool.org
Stoneleigh-Burnham School
Greenfield, MA
Middle School, High School, Post Graduate
Day, Boarding
Girls