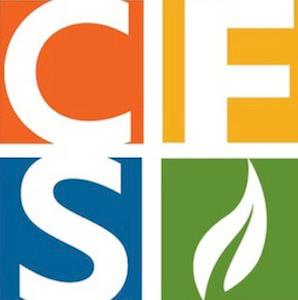 Accredited by AISNE
Summer Program Counselor
Seasonal
Cambridge Friends School, Cambridge, MA
Position Title: Lead Counselor
Responsible to: Summer Program Director
Responsibilities:
Attend mandatory staff training prior to the beginning of the summer program season (paid).
Maintain the cleanliness of classroom and shared spaces.
Responsible for direct supervision and evaluation of Counselors.
Supervise all children in your group and plan community time activities aligned with theme of the week.
Inform Summer Program Director and/or Nurse of any child concerns.
Actively participate in and supervise all activities.
Model the Quaker testimonies:  integrity, equality, simplicity, community, stewardship, and peace.
Maintain appropriate, healthy, and supportive boundaries with students and adults.
Maintain lines of communication between colleagues.
Attend summer program each day from 8:15 to 3:45 each day and staff meetings as determined by Summer Program Director (one additional hour per week).
Attend campus cleanup on August 18 (approximately 3:45 – 5:30 pm).
Communicate time off requests or availability changes to Summer Program Director before the start of program.
Dates of Employment: June 19, 2023 – August 18, 2023
Compensation:  $23 – $24 / hour
Cambridge Friends School
Cambridge, MA
Early Childhood, Elementary, Middle School
Day
All Gender