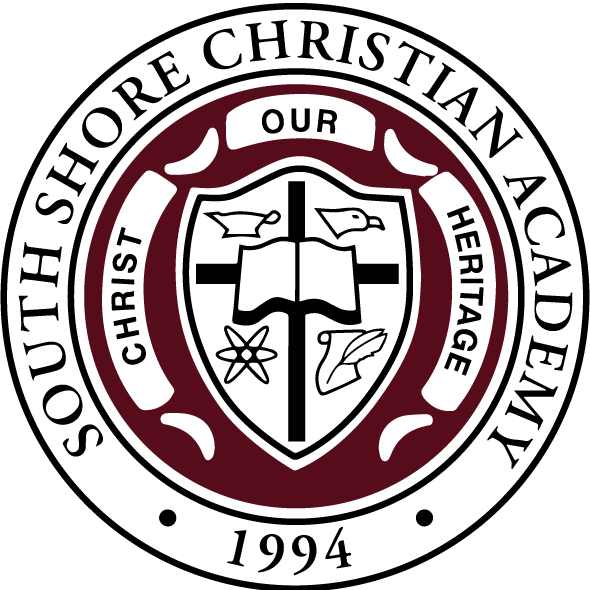 Summer Program Coordinator
Staff / Full-Time
South Shore Christian Academy, Weymouth, MA
Job description
SUMMER PROGRAMS COORDINATOR JOB SUMMARY (2022 – 23)
Introduction
South Shore Christian Academy is a vibrant, culturally diverse preschool – grade 12 Christian school in Weymouth, Massachusetts. We are searching for a dynamic, energetic, resourceful, responsible, and highly organized individual to coordinate our summer program for students in grades preschool through five, which encompasses six, week-long, thematic sessions – three in June and three in July, with the week of Independence Day off. Each of these sessions will be designed to engage students in thematic learning and spiritual growth through fun, active, hands-on activities, on and off campus. This individual will report to our Enrichment Coordinator, and will oversee and collaborate with an Adventure Guide and Summer Program Helper.
Schedule
This is a temporary position offered each summer, approximately 40 hours per week, beginning June 12 and ending July 28, 2023, with the week of Independence Day off. The Coordinator will arrive on campus by 7:40, as children will begin arriving for an 8:00 start time. The programming will end daily at 4:00 pm. Planning and preparing student activities and communicating with parents will happen outside those hours, presumably each afternoon after students have been picked up.
Responsibilities
Oversee the daily operations of the entire summer program, grades PS-5, including pickup and drop off, snacks, communication, transportation, and activities
Exercise responsibility for whereabouts and well-being of all participating children; follow systems to safely welcome, track, and dismiss students to their guardians or after-care
Communicate with parents about daily activities
Work with Enrichment Coordinator to manage enrollment
Liaise with "Adventure Guide" regarding thematic activities; provide logistical support
Conduct summer program activities for PS – K
Lead students in prayer, Bible learning, and worship
Foster a culture of joy and discovery
Exhibit and instill Christian character in students
Report to Enrichment Coordinator and communicate any concerns, questions, or updates
Minimum Requirements
Must affirm Statement of Faith and Teaching Positions; must be a committed Christian eager to disciple and mentor young children in their faith
Experience in education, youth ministry, outdoor recreation, or camp programs preferred
Must exhibit a high degree of cultural competency to contribute within a multi-racial, multi-denominational environment
Must hold valid driver's license and clean driving record, and be able to transport students in a 15-passenger van
Must submit to background checks and employment authorizations
Regularly required to sit, stand, talk, hear, see (close and distant vision required)
Must be able to lift a minimum of 30 pounds
Required to move about campus, climb stairs, and keep up with energetic school-age children
Must demonstrate competency in, or ability to quickly adopt use of, basic word processing, learning management system, and electronic communication functions, as well as all applications used in the regular functioning of the school.
For more information or to apply, please visit southshorechristian.org/careers/.
South Shore Christian Academy
Weymouth, MA
Early Childhood, Elementary, Middle School, High School
Day
All Gender
Religiously-Affiliated