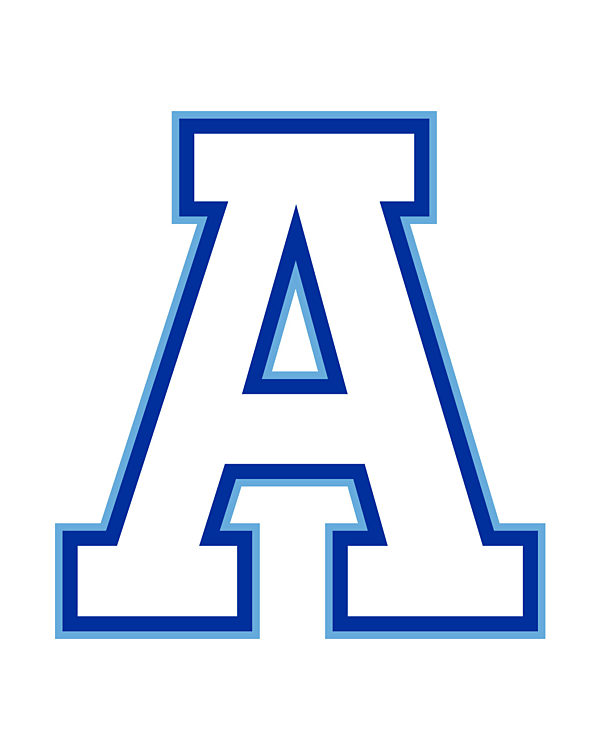 Accredited by NEASC
Summer or MS 2 Teacher
Faculty / Seasonal
Phillips Academy, Andover, MA
Phillips Academy seeks summer teaching faculty members!
June 22-August 1, 2022
One of the nation's premier boarding schools, Phillips Academy offers a number of summer programs for rising 7th through 12th-grade students that are held on its picturesque campus just 21 miles north of Boston. Collectively they are referred to as "Andover Summer". Our flagship program, Summer Session, challenges students in an innovative five-week, residential program. More than 60 courses are offered, ranging from computer science to marine biology, from ethics and philosophy to economics. Summer Session students bring the world into the classroom by virtue of their enormous diversity of geographic origin, religion, ethnicity, and socioeconomic background. Mathematics & Science for Minority Students – better known as (MS)2 – is a residential, STEM scholarship program for underrepresented students of color that runs concurrently with Summer Session. eSummer, our online alternative to the on-campus experience offered by Summer Session and (MS)2, focuses on personalized, mastery-based experiences for students working at their own pace and following their own interests. eSummer courses are designed to run primarily asynchronously, with weekly 1:1 meetings between the teacher and the student to discuss their Personalized Learning Plan, as well as weekly full-group synchronous sessions. Finally, Andover Advantage provides brief, 2-week courses for students in the local community seeking a transitional academic experience to help prepare for the start of the school year. Across all of these programs, Andover Summer students bring strong academic records and a serious desire to spend the summer in the disciplined study, and they enjoy challenging themselves and one another as part of a global community of scholars. Every summer Phillips Academy hires a number of visiting teachers to teach, coach, and house counsel in its summer programs, which are slated to run this summer from June 22-August 1, 2022. An Andover Summer faculty member's experience is rigorous and thoroughly challenging, for Phillips Academy requires superior classroom performance of its teachers, TAs, House Counselors, and students alike. Regardless of the program, an Andover Summer is short, intense, and strongly academic.
Andover Summer teachers are charged with ensuring that students in their classes have a challenging and academically rigorous summer experience, while also making learning incredibly fun. We see teaching in the summer as an opportunity for teachers to innovate and experiment; there is no strict curriculum to which teachers must adhere (outside of following the general guidance provided by the course description). Project-based, hands-on, authentic learning experiences are encouraged, and teachers should be prepared to lead students through an intensive and highly engaging exploration of their chosen content.
Typically, teachers in our residential programs are hired to teach two courses, to house counsel, and to coach an afternoon activity. Each on-campus course meets for roughly 1½ hours each day, six days a week. Teachers are also expected to contribute to the life of the residential community by chaperoning, attending all-school meetings and events, and generally being an active part of our vibrant campus life. Teachers in our eSummer program are generally hired to teach only a single course, and while the synchronous class meetings for eSummer are limited to just a few per week, teachers meet weekly on a 1:1 basis with every single student in order to provide a truly personalized experience.
Compensation
On-campus residential teachers with a full workload of teaching, house counseling, and coaching responsibilities earn a starting salary of $6275, with a salary scale that increases based on years of teaching experience. eSummer teachers with a full workload of teaching each a starting salary of $4500.
How to Apply
In order to apply for this position, please visit our website at: https://andover.csod.com/ats/careersite/search.aspx?site=1&c=andover.
Phillips Academy is committed to a policy of Equal Opportunity Employment and nondiscrimination in the treatment of employees or applicants for employment without consideration of race, ethnicity, religion, sex, age, sexual orientation, marital status, national origin, disability, veteran status, or genetic information.
Any offers of employment will be contingent upon successful CORI/SORI and fingerprinting background checks, as well as authorization to work in the United States. All summer faculty members are at-will employees.
Phillips Academy
Andover, MA
High School, Post Graduate
Day, Boarding
All Gender