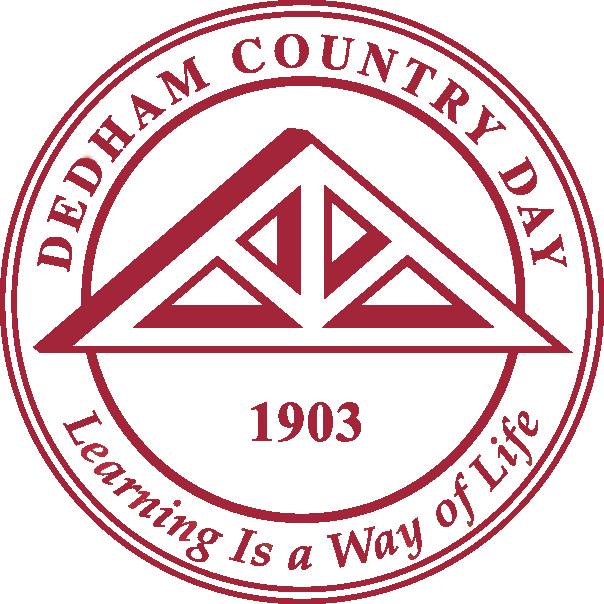 Accredited by AISNE
Summer Camp Nurse
Staff / Full-Time
Dedham Country Day School, Dedham, MA
Dedham Country Day Camp (DCDC) seeks a Registered Nurse to provide care to approximately 150 campers and staff in accordance with Massachusetts school health regulations and guidelines. DCDC is located on the beautiful campus of Dedham Country Day School and provides a rich traditional summer camp program for children ages 3-15 years old. It offers a wide variety of activities including field sports, drama, arts and crafts, swimming and archery – just to name a few! The aquatic program is particularly outstanding thanks to the two large swimming pools. With a camper-to-counselor ratio of five-to-one, DCDC succeeds in creating a warm family atmosphere where each camper's well-being is everyone's concern. The summer camp nurse will report directly to Lisa Kaplan, Camp Director. Join an amazing health team, while giving your children the gift of summer camp: camp tuition for camp employees is free!
Key Duties and Responsibilities:
Track all prescribed medications and chronic conditions

Administer daily prescription medications and over-the-counter medications as needed

Communicate health issues, including medication administration, allergies, asthma, diabetes, and other chronic and acute health conditions which may affect a child's camp experience

Respond to acute illnesses and provide emergency nursing management of various injuries/illnesses

Perform nursing assessments, identify abnormal findings, and communicate these findings to parents, making appropriate referrals when indicated

Document Health Office visits in the electronic medical record, obtain parent consent forms, and maintain annual student medical records, including annual physicals, immunizations, medication administration plans, and emergency action plans

Serve as a resource to parents and the camp staff for medical and health-related questions and concerns

Develop and implement health plans in collaboration with campers and their families

Report communicable illnesses as required by the Massachusetts DPH

Provide staffing Monday-Friday, 9:00 am – 4:00 pm from July 18, 2022 through August 12, 2022
Strong candidates will have:
A bachelor's degree in nursing with a valid Massachusetts license as a Registered Nurse in good standing

Minimum of two full years of employment as a Registered Nurse, with experience in pediatrics preferred

Experience using electronic medical record systems

Ability to establish and maintain a strong and trusting rapport with campers and staff 

Ability to work independently with a high level of organization

Strong interpersonal skills and a respectful attitude toward all members of the camp community, with an eagerness to foster an inclusive environment and an awareness of anti-bias practices

CPR and First Aid certification
Additional Benefits: 
Be part of an amazing camp community

Competitive salary including free DCD cam

p tuition for your children!
Application Information:
We strongly encourage applications from BIPOC communities or health providers from communities that are historically underrepresented in independent schools, and are committed to an inclusive camp experience for all who work at DCDC. Interested candidates should send a cover letter and resume to Lisa Kaplan at lkaplan@dcds.net.
Dedham Country Day School
Dedham, MA
Early Childhood, Elementary, Middle School
Day
All Gender